Carroll Forward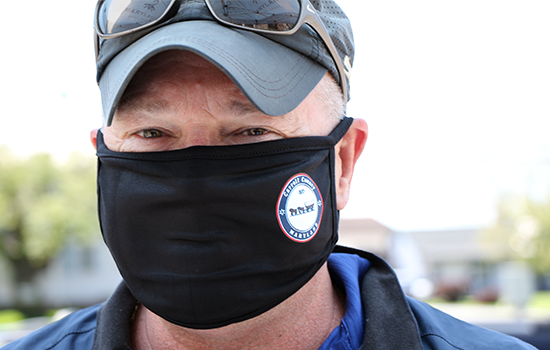 Slowing the spread of COVID-19 in Carroll County can't be done by just one individual, organization, or group – it takes all of us working together to protect each other.
While Carroll County's agencies work together regularly to coordinate services and outreach, we are truly united in our goal to protect our community and ensure our residents have the resources to care for anyone diagnosed with COVID-19.
We need you to be part of the #CarrollForward movement, working with us to foster community strength and resilience and slow the spread.
While the road to recovery may be long and have a lot of curves, we are committed to moving #CarrollForward together!