Stephen Wantz, President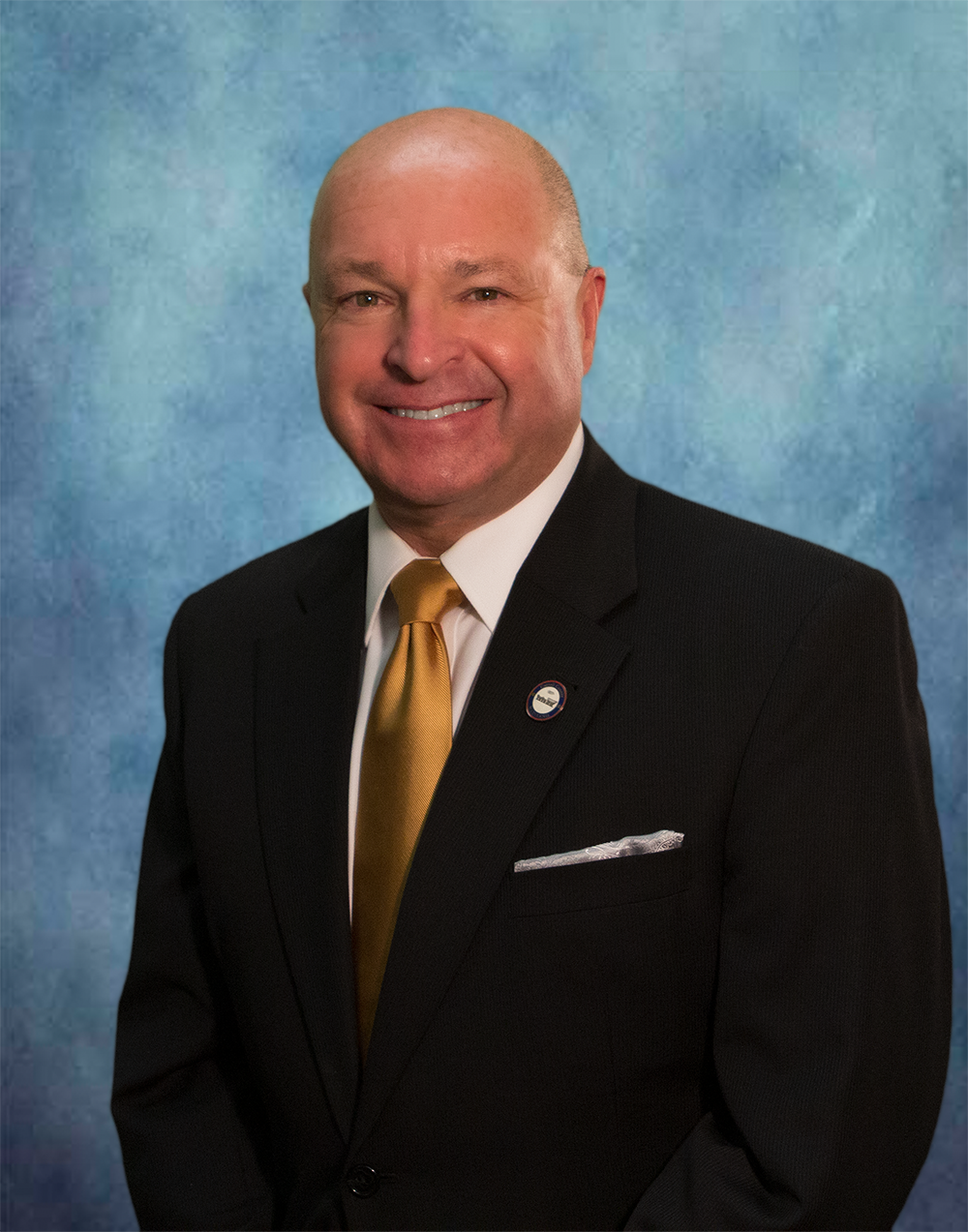 Stephen Wantz is in his second term as County Commissioner. He retired from Baltimore County after serving as a firefighter for 30 years. He is currently the owner and operator of Wantz Lawn Care. He attended McDaniel College (formerly Western Maryland) and the University of Maryland Baltimore County. Mr. Wantz was awarded Fire Fighter of the Year by the Dundalk VFW in 1983 and again by the Pikesville Chamber of Commerce in 2003 and 2012. He has been a member of the Pleasant Valley Community Volunteer Fire Department since 1976 and has served the company in many leadership roles including Chief of the Fire Department. He is the immediate Past President of the Carroll County Volunteer Emergency Services Association. Mr. Wantz is an active member of the Crossroads Community Church. He and his wife, Kathy, have 2 daughters and 3 grandchildren and live in Pleasant Valley.
District 1 stretches across northern Carroll County. It includes the towns of Manchester and Taneytown.
Contact Commissioner Wantz at:
Email: swantz@carrollcountymd.gov

Carroll County Office Building
225 North Center Street
Westminster, Maryland 21157

Phone: 410-386-2043