Richard Weaver, Vice President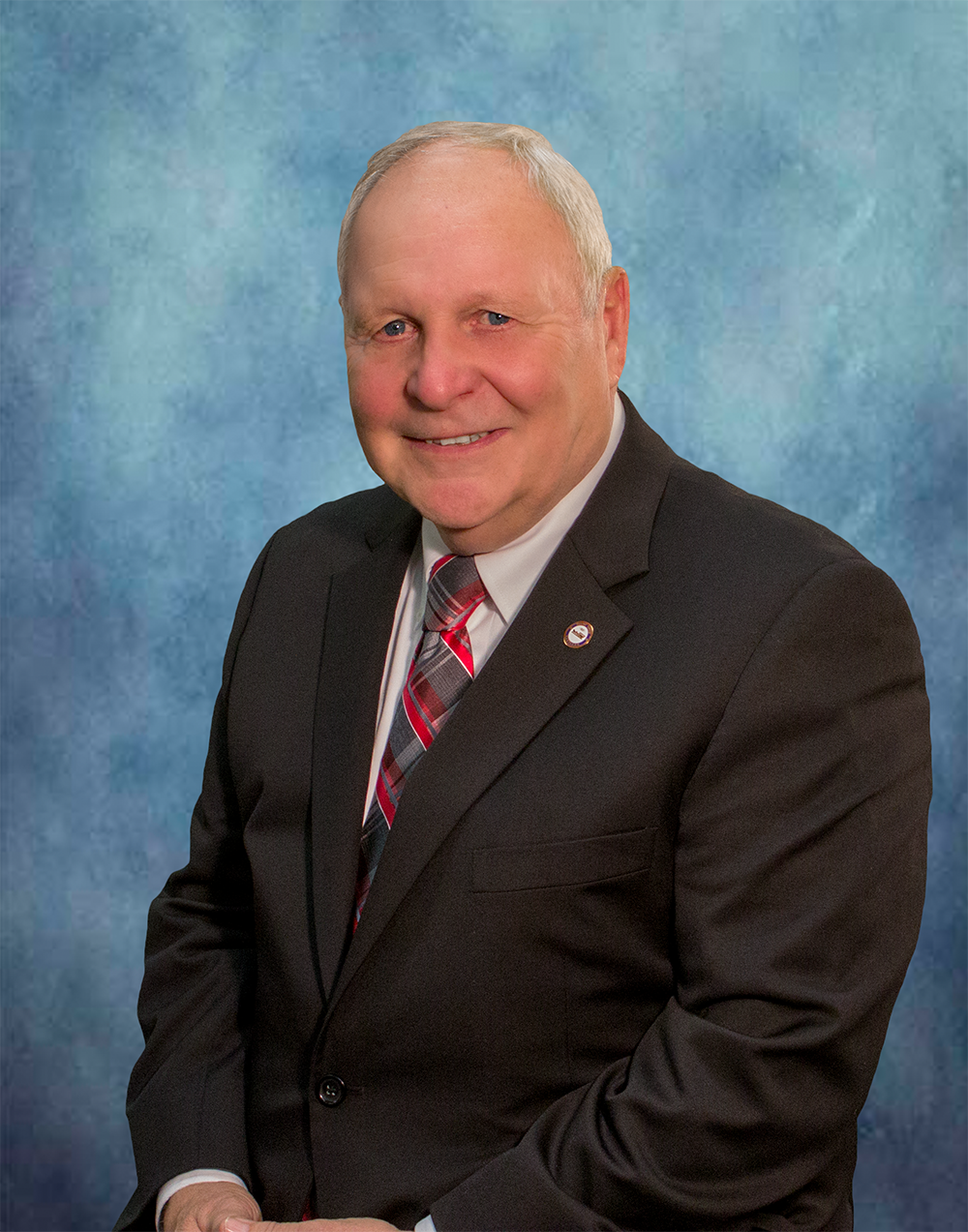 Richard Weaver is in his second term as County Commissioner. He retired from Carroll County Public Schools where he was an educator at North Carroll High School for 38 years. He earned a Bachelor's Degree in 1974 from the University of Maryland. He has served on the Carroll County Farm Bureau, Environmental Affairs Committee and as an Associate Member of the Carroll Soil Conservation District, Chair of both the North Carroll High School Improvement Team and the Accreditation Committee. Mr. Weaver is an active member of Wesley United Methodist Church. He and his wife, Lila, have two sons, Christopher, an Agronomist who is married to Megan, a Veterinarian, and Chip, a Teacher at Mount Airy Middle School who is married to Sarah, Coordinator of Secondary Science for Carroll County Public Schools. They have 3 grandchildren.
District 2 covers the eastern portion of Carroll County. It includes Hampstead and Finksburg.
Contact Commissioner Richard Weaver
Email: crweaver@carrollcountymd.gov
Weekly Commissioner Address

Carroll County Office Building
225 North Center Street
Westminster, Maryland 21157

Phone: 410-386-2043