Stephen Wantz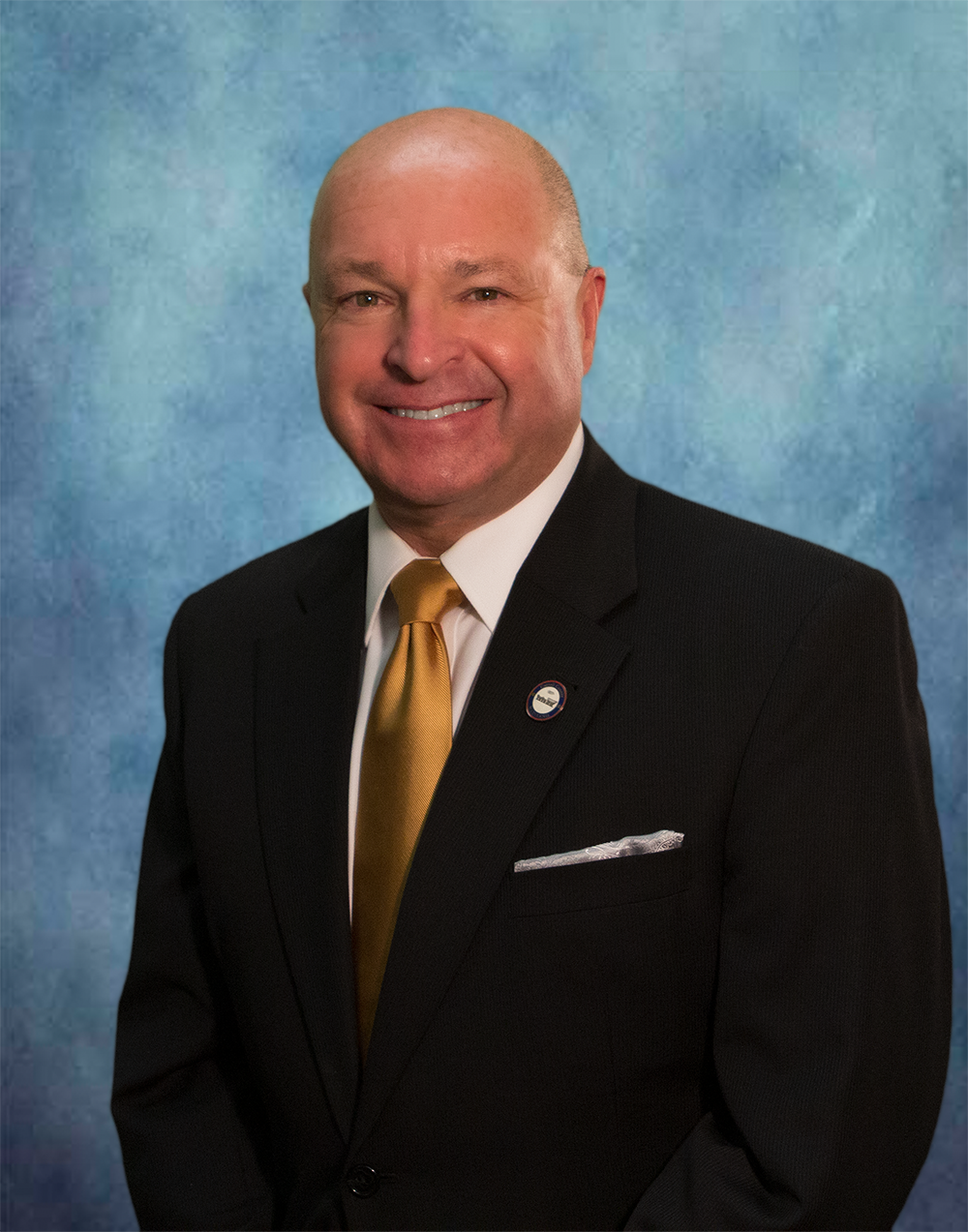 Stephen Wantz is in his second term as County Commissioner, District 1.  He represents Carroll County on the Governors Emergency Management Advisory Council (GEMAC), University of Maryland Shock Trauma Board of Visitors, Baltimore Metro Council Chair (BMC) and the Board of the Maryland Association of Counties (MACo) and its legislative committee.  In May 2019 Commissioner Wantz accepted an appointed to the Federal Emergency Management Agency (FEMA) Regional Advisory Council (RAC).
A graduate of Francis Scott Key High School, he studied at McDaniel College (formerly Western MD) and University of Maryland Baltimore County (UMBC).  He has been a member of the Pleasant Valley Community Volunteer Fire Department since 1976 and served the company in many leadership roles including Chief of the Fire Department and Past President of the Carroll County Volunteer Emergency Services Association (CCVESA).
Commissioner Wantz attended the Baltimore County Fire Academy in 1982.  He was a professional firefighter with the Baltimore County Fire Department from 1982 to 2012.  During his time in the department he rose to be an Assistant State Fire Marshall in the Fire Inspection Division and in 2012 he retired as a Fire Specialist.
Outside of his career as a first responder and public servant, Commissioner Wantz owned Wantz Lawn Care from 1983-2014.  Currently, he lives in Westminster with Kathy, his wife of 40 years.  Together they have 2 daughters and 3 grandchildren.
District 1 stretches across northern Carroll County. It includes the towns of Manchester and Taneytown.
Contact Commissioner Stephen Wantz
Email: swantz@carrollcountymd.gov
Weekly Commissioner Address

Carroll County Office Building
225 North Center Street
Westminster, Maryland 21157

Phone: 410-386-2043