Carroll County Critical Farms Program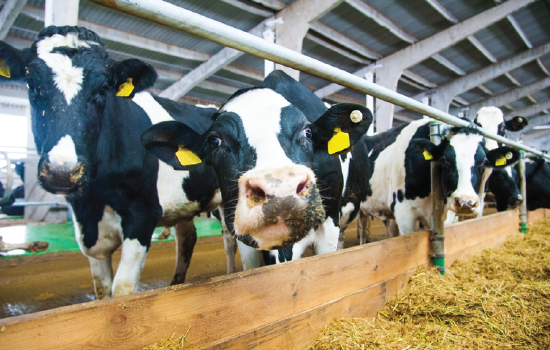 Program Purpose: To boost our local agricultural economy as well as the County's land preservation effort by assisting farmers in the purchase of valuable farmland.
The Critical Farms Program provides more than half of the purchase price or value at settlement to a contract purchaser of a farm.

Type of Easement: Purchase assistance obligates the applicant to enter into a permanent agricultural conservation easement with the Maryland Agricultural Land Preservation Foundation (MALPF).
The Critical Farms Option Agreement requires the applicant to apply to sell a conservation easement to MALPF. At settlement of the easement the amount paid
by County toward the land purchase is returned to the County , and any remaining dollars go to the owner.
Eligibility Factors and Criteria:
1. Property should be comprised of at least 75 acres.
2. At least 50% of soils must be USDA Class I, II or III.
3. Property must have development potential.
4. Process begins with determining eligibility, and purchaser presenting a copy of a contract of sale.
Purchase Assistance: Purchase assistance will be 52.5% of the purchase price or appraised fair market value, whichever is lower.

Stewardship: Seller agrees to allow periodic inspections of the property and to implement a soil and water con-servation plan and where applicable, a forest stewardship plan. Other requirements in the easement may apply.
For More Information: Call Deborah Bowers, Program Manager,
or J. P. Smith Jr., Preservation Specialist,
at 410 386-2214.