Comprehensive Rezoning - Agriculture and Conservation Text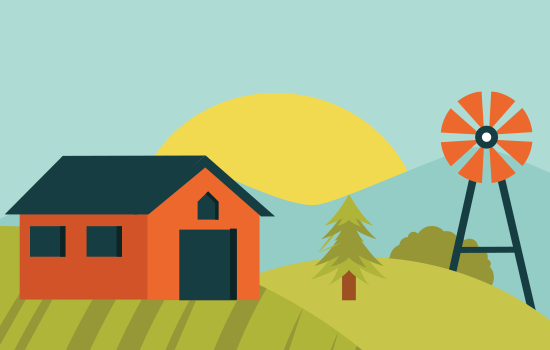 Carroll County is in the process of updating its zoning code.....
The final phase of the Comprehensive Rezoning is underway with the creation of a multi-member work group comprised of private and public sector individuals who will review and provide insight on the Agriculture and Conservation zoning text. This workgroup will meet monthly for approximately 6 months with a kickoff meeting on Wednesday, October 20th in the Reagan Room of the County Office Building.

Agriculture/Conservation Zoning Text Work Group Mission Statement
Mission: The mission of the Agriculture/Conservation text work group is to review the research prepared by the Carroll County Department of Planning staff and how it relates to the Zoning Code (chapter 158) and Subdivision Code (chapter 155) of the Carroll County Code of Laws and Ordinances, to identify challenges, discuss emerging trends and find opportunities in Agricultural/Conservation land uses as they relate to Carroll County and to make recommendations to the Planning and Zoning Commission regarding changes to the county code.
This will be accomplished by providing input and advice to the interagency Concept Team drafting the Agriculture/Conservation district zoning text. This Work Group consists of private and public sector members from the agricultural, development, legal, and real estate communities with expertise in conservation, farming, land use and development in Carroll County.
Workgroup Affiliation Table
Agriculture and Conservation Zoning Text Booklet - Final
Ag/Conservation Districts Briefing to the BCC March 24, 2022
Schedule for Ag/Conservation Zoning Text update