Comprehensive Rezoning - Agriculture and Conservation Text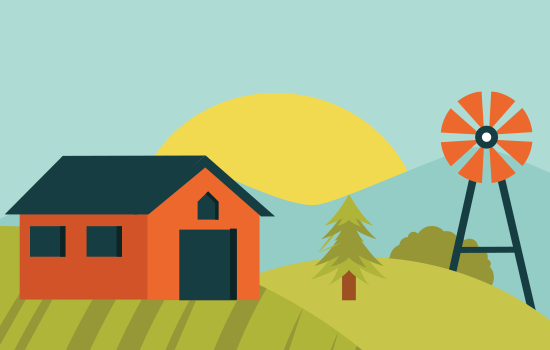 Carroll County is in the process of updating its zoning code.....
The final phase of the Comprehensive Rezoning is near completion. A multi-member work group comprised of private and public sector individuals who reviewed and provided insight on the Agriculture and Conservation zoning text met monthly for approximately 6 months from October 2021 through March 2022. Building on the foundation of their recommendations, an interagency team met throughout the spring and has transmitted their recommended text amendments to Chapters 155 and 158 to the Planning Commission for their consideration.
Summary of Proposed Changes - November 3, 2022
Proposed Chapter 158 Amendments - November 3, 2022
Proposed Chapter 155 Amendment - November 3, 2022