Why do my answers matter?
A new school to ease overcrowded classrooms. A new road to ease overcrowded commutes. There are many ways the 2020 Census can shape your community. The results, collected once a decade, help determine how billions of dollars in federal funding flow into states and communities each year.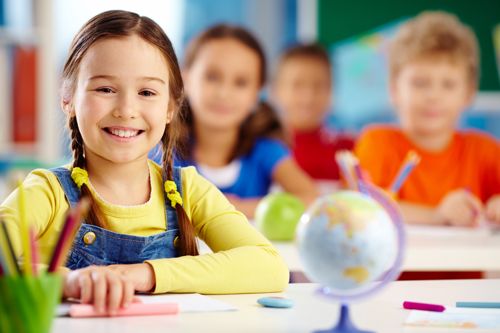 Helping Communities
Did you know that U.S. Census Bureau data helps communities respond to natural disasters and secure funding for hospitals and fire departments? Explore these stories to find out more.​