Program Criteria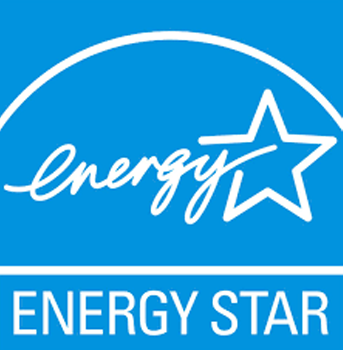 Principal residence in Carroll County
Current on property taxes
No zoning violations
Max loan per household = $15,000
Loan Interest rate = 2.5% per year (5-year term)

The maximum repayment period for any loan is 5 years. Repayment periods may be set for shorter periods and are at the discretion of the lender.

Approved

 

nonrenewable

 

and renewable energy projects

Nonrenewable energy projects - Home Energy Audit

The audit must be performed by an "Energy Star Certified" Auditor.
Homeowners are prohibited from performing the work themselves.

The Loan Servicer is Farmers and Merchants Bank

Once a Homeowner is directed to the lender to apply for a loan they have 14 days to do so. If the homeowner does not apply for the loan within 14 days they will be placed at the end of the applicant list and another applicant allowed to proceed. The bank determines the applicant's financial eligibility

The lender may determine that you may need to make a down payment on the improvement based on your income and ability to repay the loan.
If a homeowner receives a federal or state grant or rebate for a renewable energy system that was paid for by this loan program, that money must be used to pay back the bank in a lump sum. This will allow the money to be available sooner to other homeowners with similar projects.
Renewable energy systems are those using wind, solar or geothermal energy.
All improvements or renewable energy additions must be completed by a State Licensed Contractor. Homeowners are prohibited from performing the work themselves.
The County can't accrue interest on a federal loan so the interest becomes the bank administration fee.