2014 Carroll County Master Plan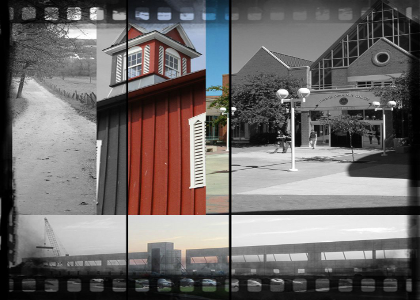 The Carroll County Board of Commissioners Adopted the 2014 County Master Plan on February 26th. This plan is an update of the county's 2000 Master Plan. It is a culmination of approximately 2 years, and thousands of hours, of work by the Planning and Zoning Commission Members and county staff. Master Plans are important because they provide a coordinated and comprehensive look at individual parts of a community and integrate them in a way that helps to achieve the community's vision for the future. Some key elements in the plan are to:
Encourage development in existing population centers
Continue to promote the preservation of productive agricultural lands to protect Carroll County's heritage and agriculture's economic contribution
Provide adequate public facilities
Increase employment and business opportunities by designating new lands for commercial, industrial and employment campus uses
Lay the general groundwork for planning a better future for Carroll County
Review the Adopted Plan PDF (6MB)
For more information or questions regarding the Plan, please contact the Department of Planning at 
ccplanning@carrollcountymd.gov
or by calling 410-386-5145.