Transit Talk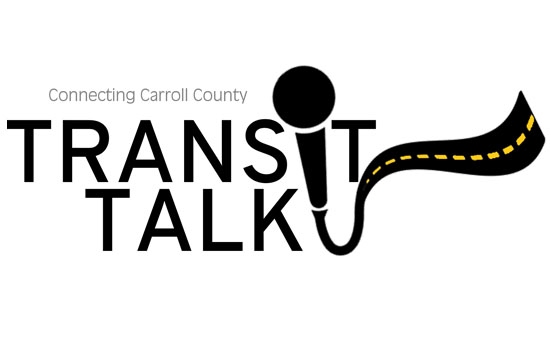 CTS is pleased to announce our Inaugural Transit Talk!
June 8, 2022             9 am - 2 pm
There is transportation in Carroll County? Believe it or not, we hear that far too often. It has become clear to us that in order to better serve our community, we must educate our local organizations and businesses in order for them to help educate the members of our community who need reliable transportation options.
CTS will host the first-ever Transit Talk in Carroll County on June 8, 2022. Attendees will hear from both public and private transportation companies as well as medical transportation providers and learn about the vehicles and accessibility offered by each company all while transit providers learn about the needs and struggles our community faces through our attendees. We can't think of a better way to spend our day than providing the information necessary to improve the quality of life for those that need it most! 
The event is free to the public but RSVP is required by May 23rd. Light breakfast & lunch will be provided. 
RSVP by May 23rd to snash@carrollcountymd.gov and include any transit questions you may have with your RSVP. We will do our best to answer them all during the Talk or during the Q&A at the end.
Materials:
Agenda
Sponsorship