Full Harvest Moon Yoga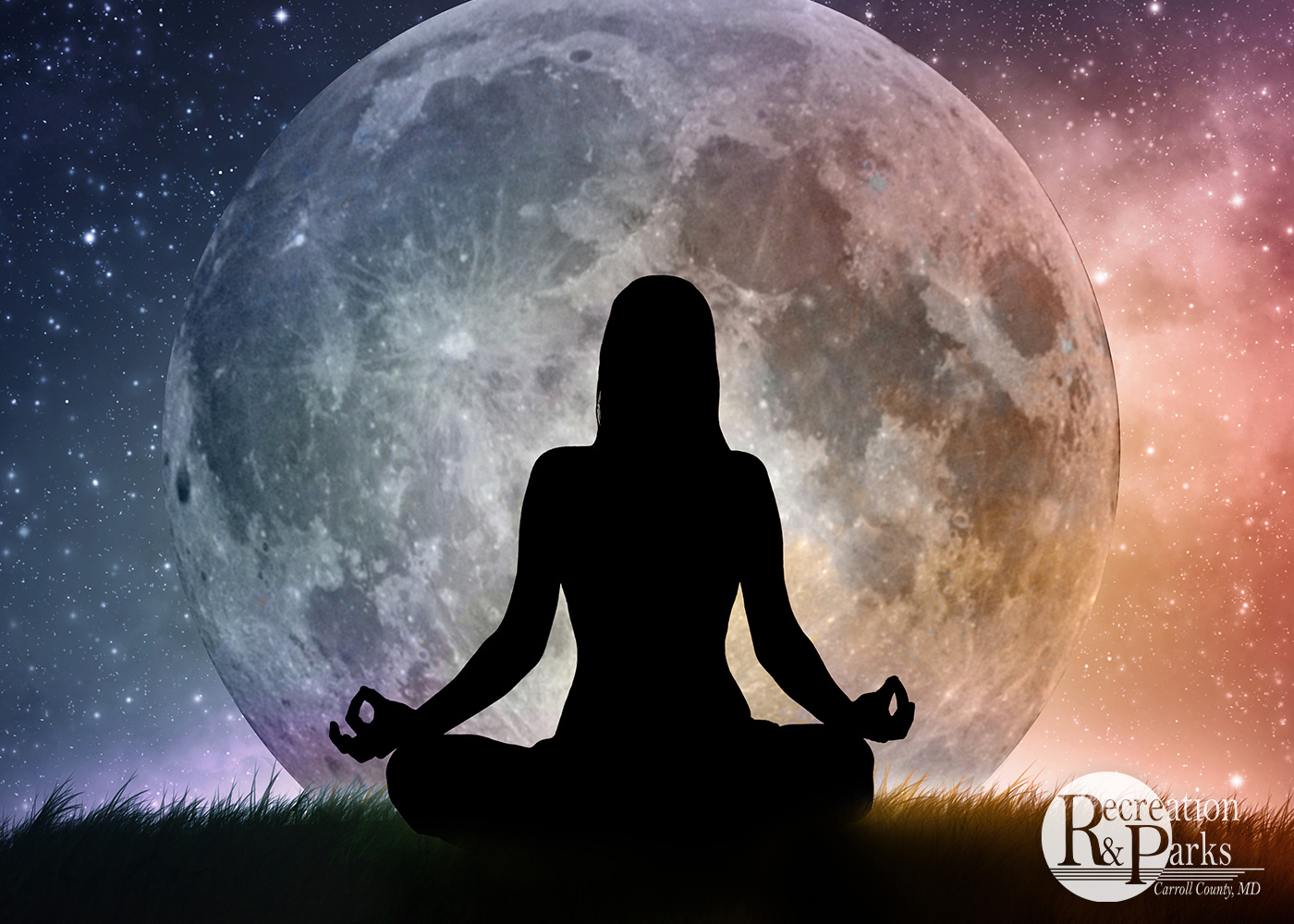 Begin: 10/1/2020 07:00 PM
Location: Krimgold Park
Join us in the park for Full Harvest Moon Yoga! 
Thursday, October 1 beginning at 7pm at Krimgold Park
16+ years • 1 session • $8 per person
Program #20FG20
Auspicious things happen with a full harvest moon, breaking into the darkness as if it could radiate like the sun. Join Recreation & Parks for a night of meditative movement with two opportunities this summer. We will have an intention to guide us as we move going deeper within, while safely distancing ourselves. We will use breath to lead us into a flow exploring balance and stretches to lengthen our bodies while strengthening our muscles. All levels welcome. Be sure to bring a flashlight, mat, towel, and water bottle(s). 
Instructor: Edie Lazenby
Registration
Call 410-386-2103 (Monday-Friday, 8am-4:30pm); or online at Full Harvest Moon Yoga.
Information
Visit ccrecpark.org and see the Fall Program & Activities Guide under Program Registration or call 410-386-2103 (Monday-Friday, 8am-4:30pm).
Krimgold Park | Krimgold Park, 5355 Woodbine Rd, Woodbine, MD 21797
The Americans with Disabilities Act applies to the Carroll County Government and its programs, services, activities, and facilities. Anyone requiring an auxiliary aid or service for effective communication, or who has a complaint should contact The Department of Citizen Services, (410)386-3600 or 1-888-302-8978, or MD Relay 711/1-800-735-2258, as soon as possible but no later than 72 hours before the scheduled event.