Full Moon Yoga with Lynette Stupi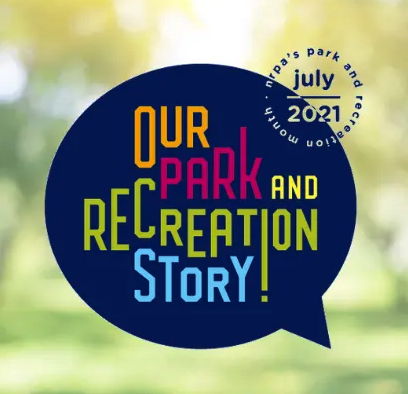 Begin: 7/24/2021 08:15 PM - 09:15 PM
Location: Kate Wagner Fields
July is Recreation and Parks Month!

Auspicious things happen with a full moon, breaking into the darkness as if it could radiate like the sun. Join Recreation & Parks for a night of meditative movement this summer. We will have an intention to guide us as we move, going deeper within, while safely distancing ourselves. We will use our breath to lead us into a flow exploring balance and stretches to lengthen our bodies while strengthening our muscles.

All levels welcome. Be sure to bring a flashlight, mat, towel, and water bottle(s)!

Instructor: Lynette Stupi

Cost: $8 for county residents; $9 for non-residents



The Americans with Disabilities Act applies to the Carroll County Government and its programs, services, activities, and facilities. Anyone requiring an auxiliary aid or service for effective communication or who has a complaint should contact The Department of Citizen Services, 410-386-3600 or 1-888-302-8978 or MD Relay 711/1-800-735-2258 or email ada@carrollcountymd.gov as soon as possible but no later than 72 hours before the scheduled event.