Plein Air Painting in the Park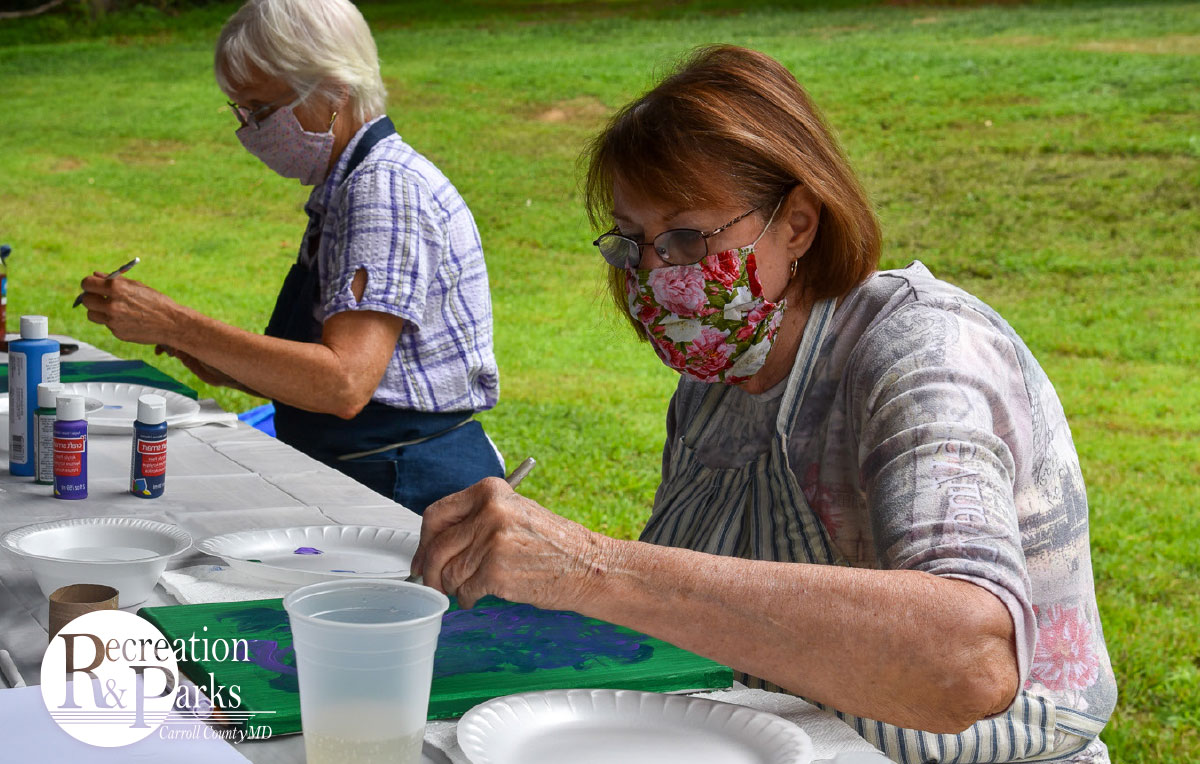 Begin: 9/19/2020 09:00 AM
End: 9/20/2020 11:30 AM
Location: Piney Run Park
Join us at Piney Run Park for Plein Air Painting! 
Saturday, September 19 & Sunday, September 20 from 9-11:30am at Piney Run Park 
8+ years  •  2 session  •  $36 per person (park entrance fee included) + $8 materials fee due to instructor
Program #20FG08
Meet us in the park, find a view you like and paint! It is delightful to paint outside - "plein air" as it is called. One can learn so much by looking intently at a landscape and capturing it on paper. Learn techniques of mixing colors and the handling of the brushes; learn about composition. Each participant must decide between acrylics or watercolors at the time of registration. It's fun for everyone! Bring plenty of water to drink as we will be outside, and we will safely distance participants.
Instructor: Suzanne Brault
Registration
Space is limited, so register today! Call 410-386-2103 (Monday-Friday, 8am-4:30pm); or online at Plein Air Painting in the Park.
Information
Visit ccrecpark.org or call 410-386-2103 (Monday-Friday, 8am-4:30pm).
Piney Run Park | 30 Martz Road, Sykesville, MD 21784
The Americans with Disabilities Act applies to the Carroll County Government and its programs, services, activities, and facilities. Anyone requiring an auxiliary aid or service for effective communication, or who has a complaint should contact The Department of Citizen Services, (410)386-3600 or 1-888-302-8978, or MD Relay 711/1-800-735-2258, as soon as possible but no later than 72 hours before the scheduled event.