Celebrating 50 Years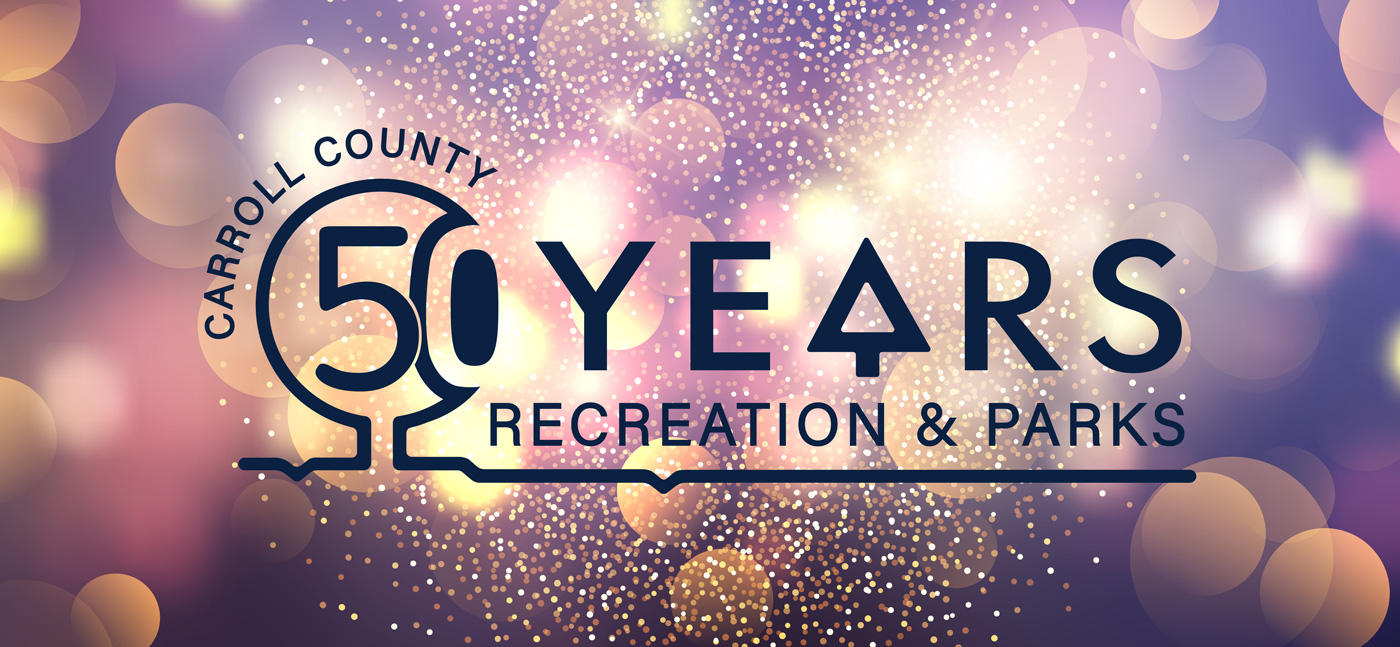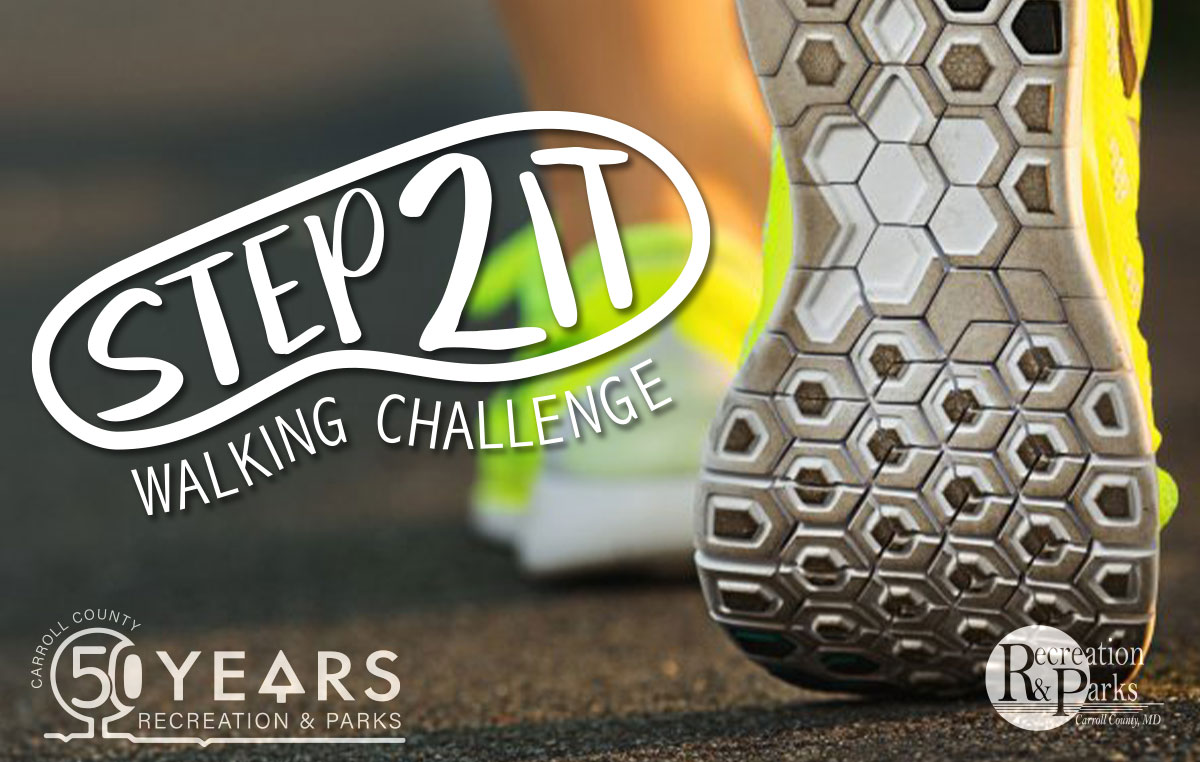 Step2It Walking Challenge
Celebrate 50 Years of Carroll County Recreation & Parks with us by continuing with our 50-day walking challenge! 

Join us for our 50-day Step2It Walking Challenge beginning Monday, April 12 through Tuesday, June 1, 2021. 
Carroll County Recreation & Parks challenges you to beat the 368.67 miles walked by Christina K. during our kick-off anniversary walk, the 50 Years, 50 Miles Challenge.
Download the Mileage Tracker
to keep track of your mileage. 
50/50 Raffle to Celebrate 50 Years!
Help to support Carroll County Parks with a purchase of our 50 Years Celebration 50/50 Raffle ticket, benefiting the Park Legacy Fund.
Carroll County Park Legacy Fund was established to continue to make improvements to your local parks throughout Carroll County. The 50/50 Raffle begins on January 1, 2021 and will continue to run through September 30, 2021. The Raffle will be held on Saturday, October 2, 2021, and streamed LIVE on our Carroll County Recreation & Parks Facebook page.
6 entries for $5 or 15 entries for $10. *Carroll County Recreation & Parks employees are not eligible to enter.
To enter, click here!