Recreation & Parks Coloring Pages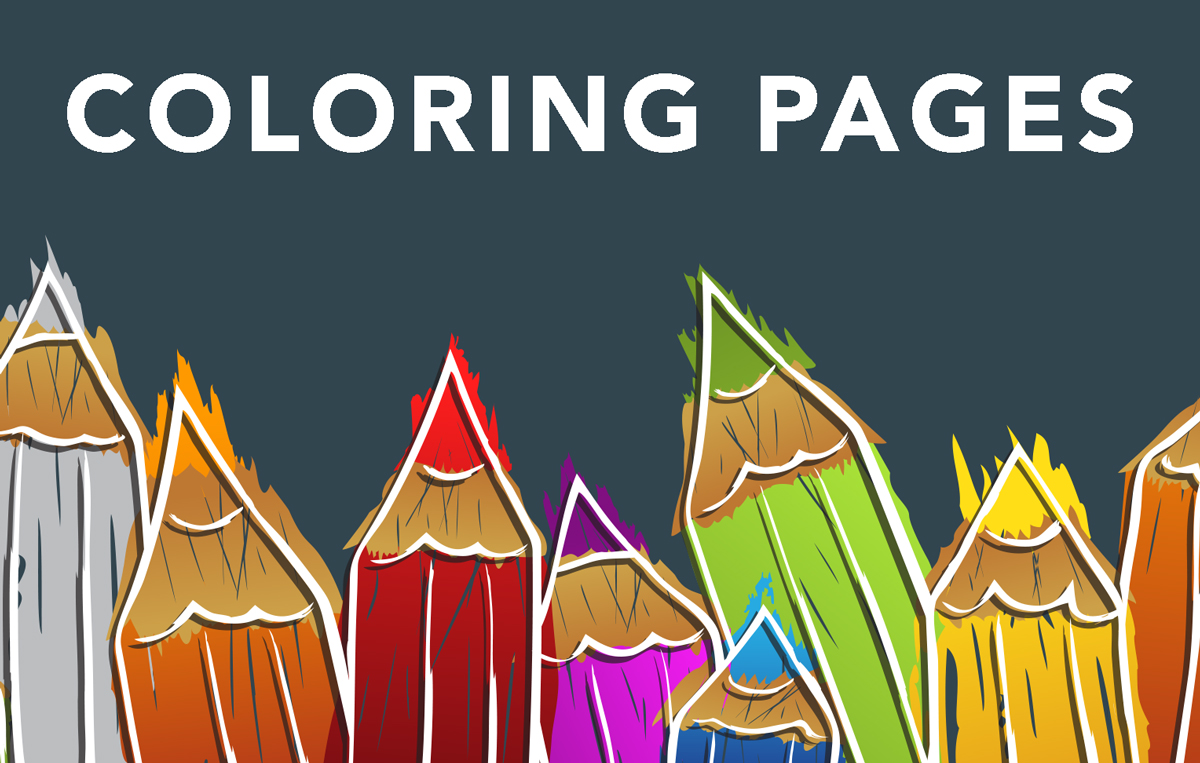 WE MISS SEEING YOU in our programs, our building and nature centers. We hope that you are doing well and following the best practices for social distancing and hand washing as we all combat the COVID-19 virus during this state of emergency.
For those looking for an activity to do while social distancing, we have put together some coloring pages you can save and print to create your own masterpiece! 
Click on the pictures below to open up the full coloring page, then right-click to save the image so you can print it can color it in, or use your favorite app on your tablet to color digitally! Can you use every color in the box?
Once you're finished, we encourage you to share your works of art with us so we can also make an album on our Flickr page to share digitally with the senior citizens who are most vulnerable to this virus, to brighten their day and let them know they are in our thoughts.
Photos of your masterpieces may be emailed to ccrec@carrollcountymd.gov or shared with us on our Facebook page with the tag line – Hope to see you in the parks soon!
Stay healthy and know that you are in our thoughts
and we look forward to seeing you again soon!
Easy Coloring Pages
Advanced Coloring Pages
Carroll County Recreation & Parks Coloring Pages