Wings of Freedom Tour 2019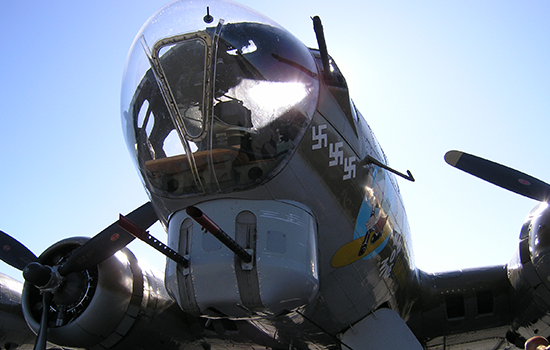 Begin: 10/10/2019 2:00 PM
End: 10/13/2019 4:30 PM
Experience the Wings of Freedom Tour
Come out and experience World War II history on the ground and in the air with the Wings of Freedom Tour! See our original WWII warbirds up-close and personal with walk-through tours of authentically restored interiors of the B-17 Flying Fortress and B-24 Liberator and see the B-25 Mitchell, P-51 Mustang, and P-40 Warhawk on the ramp as well.
For an even more exciting visit, take flight aboard one of our aircraft for an incredible flight experience or flight training! Learn more about each flight and book online at the links below!
Ground and Walk Through Tours
Explore the insides of the B-17 & B-24 and see the other aircraft on the ramp. Tours are self-guided. Reservations are not needed for walk-through tours.
For more information: https://www.collingsfoundation.org/event/westminster-md/