Annual Conference for Grandparents Raising Grandchildren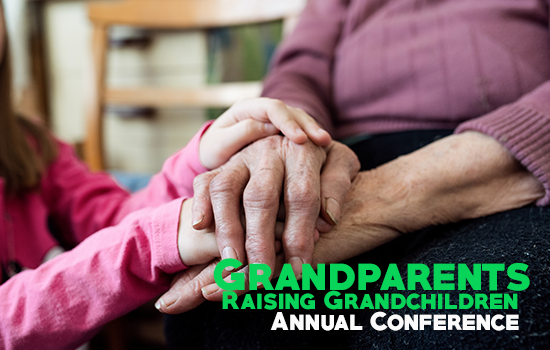 FOR IMMEDIATE RELEASE
For more information, contact:  
Nancy Ensor
410-386-3800
Westminster, MD, Thursday, September 5, 2019 - The Carroll County Bureau of Aging & Disabilities and Carroll County Public Schools present the 8th annual conference to honor grandparents raising grandchildren. "Putting the Pieces Together: A Conference Supporting Children & Families in Our Changing Society", will be held on Saturday, September 21, 2019 from 8:30 am to 12:30 pm.
The program, which is open to the public, will be held at the Westminster Senior & Community Center located at 125 Stoner Ave., Westminster, MD. The topics to be covered are: "Getting Help for Your Child in School", "How to Know When Behavior is No Longer Age Appropriate", and "How Much Screen Time is Too Much?". The conference is open to grandparents raising grandchildren and others interested in the presentations on the agenda.
The Family Caregiver Support Program is designed to assist caregivers who are caring for family members over the age of 60 and grandparents raising grandchildren under the age of 18.
The conference is FREE, but registration is required. A continental breakfast will be provided. For more information and to register call 410-386-3800.