Board of Commissioners Adopts FY20 Budget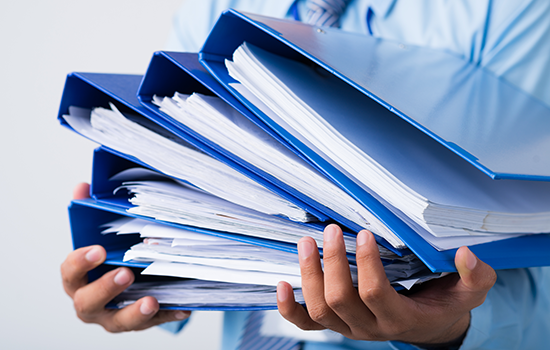 Westminster, MD, Wednesday, May 29, 2019 – Today, the Board of Carroll County Commissioners (BCC) voted unanimously to adopt the FY 2020 budget. In two additional, but separate votes, the BCC voted unanimously to approve the property tax rate, with no increase and accept a three-year plan for new water and sewer rates.  
The Commissioners all made comments and praised the collaborative efforts of their colleagues, the community and internal staff during a very tight and difficult budget process.  They each specified highlights which were important throughout the process this year.
The Carroll County Government FY20 Adopted Budget Summaries should be available on the county's website by the end of the week with the entire budget book available in the future. Today's open session will be available for viewing on the county meeting portal and the county YouTube channel. In addition, all meetings will be replayed on Comcast Channel 24.