Commissioners Continue 3:00 PM Friday Closure for August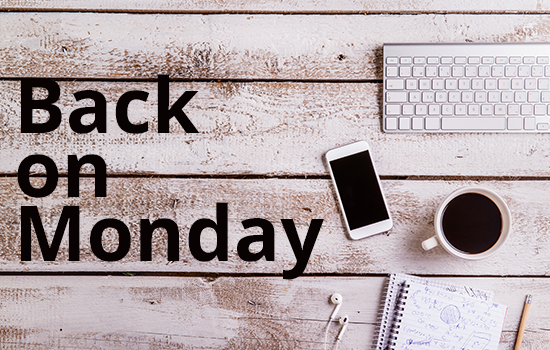 Contact:    Chris Winebrenner
410-386-2043
Westminster, MD, Friday, July 26, 2019 – Yesterday, during Open Session, the Carroll County Board of Commissioners (BOC) voted unanimously to continue with the adjusted business hours for county buildings during the month of August.   
County offices will continue to close at 3:00 p.m. on August 2nd, 9th, 16th, 23rd and 30th.  Hours will resume 8:00 a.m. – 5:00 p.m. Monday through Friday beginning September 3rd.
Open session is available for viewing on the county meeting portal. In addition, all meetings will be replayed on Comcast Channel 24.