County Launches Fraud Hotline and Email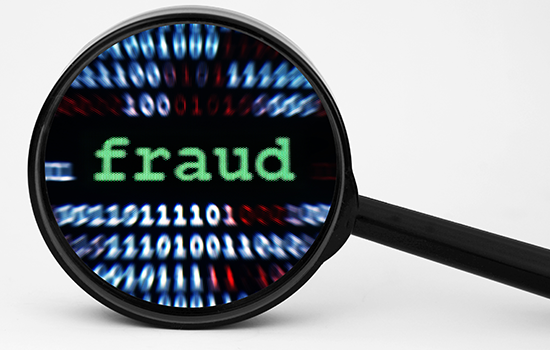 IMMEDIATE RELEASE
Contact: Chris Winebrenner
410-386-2043
Westminster, MD, Thursday, August 29, 2019 – Today in Open Session, the Carroll County Board of Commissioners (BOC) announced Carroll County Government is implementing a new system for reporting suspected fraud, waste, abuse and illegal activity occurring within county government or related agencies. All sources (county residents, nonresidents, government employees and contractors) may report information using a newly established phone number and email. This process is for concerns regarding Carroll County Government only.
The Fraud, Waste, Abuse and Illegal Activity hotline 410.386.5030 and email fraud@carrollcountymd.gov are available 24/7/365.   Callers can remain anonymous. 
The Department of the County Attorney will receive and evaluate reported concerns regarding fraud, waste, and abuse, and when appropriate, conduct an investigation. Concerns will be referred to management for a decision on any corrective action and/or to another agency or law enforcement for potential criminal matters.
More details about the new process are available on the county website.
Commissioner Stephen Wantz, Board President said, "This is not in any way a reaction to any known activity in the county. It is, however, the county taking steps to proactively raise accountability and transparency by providing our community with a formal method to report concerns."