County Requests Public Input on Watershed Restoration Plans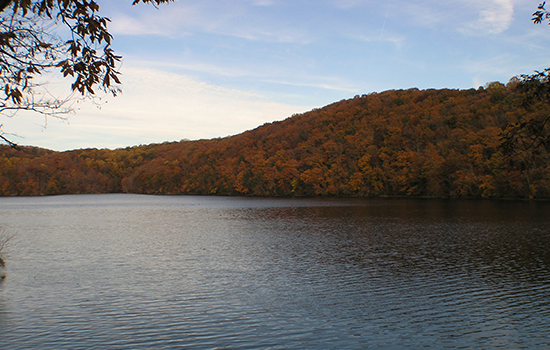 IMMEDIATE RELEASE
Contact:Gale Engles, Bureau Chief
410-386-2712
Westminster, MD, Monday, September 30, 2019 – Beginning tomorrow, October 1st, Carroll County will begin to seek citizen feedback and comments on six separate watershed restoration plans, characterization plans, and stream corridor assessments for the following watersheds in Carroll County: Upper and Lower Monocacy, Prettyboy, Loch Raven, Double Pipe Creek and Liberty. The purpose of the watershed restoration plans is to outline the steps required to restore and protect the respective watershed area.
The six watersheds will be released and open for public review and comment in a staggered method with two watershed plans at a time for 30 days each, with some overlapping.  Specifically, plans and 30-day review periods for each plan are as follows:
| | |
| --- | --- |
| Watershed | Comment Period |
| Upper and Lower Monocacy | October 1st thru October 30th |
| Prettyboy and Loch Raven | October 14th thru November 14th |
| Double Pipe Creek and Liberty | October 28th thru November 28th |
|   |   |
Citizens can read the plan by going to: https://www.carrollcountymd.gov/government/directory/land-resource-management/resource-management/. Also, hard copies are available in the Bureau of Resource Management, Carroll County Office Building, Room 209, 225 North Center Street, Westminster, Maryland.
Citizens may send comments to Kelly Martin at krmartin@carrollcountymd.gov or mail c/o Carroll Bureau of Resource Management, 225 N. Center Street, Room 209, Westminster, MD 21157. To give oral comments, please contact Tracy Eberhard at (410) 386-2712.
The National Pollution Discharge Elimination System MS4 Permit Part IV.E.3 Public Participation requires public participation in these plans. Watershed restoration plans summarize the proposed and potential restoration strategies to meet local total maximum daily load (TMDL) requirements associated with the urban wasteload allocation (WLA).
A TMDL establishes the maximum amount of an impairing substance or stressor that a waterbody can assimilate and still meet Water Quality Standards (WQS).  TMDLs are based on the relationship between pollution sources and in-stream water quality conditions.