Farm Museum to Get Replacement Playground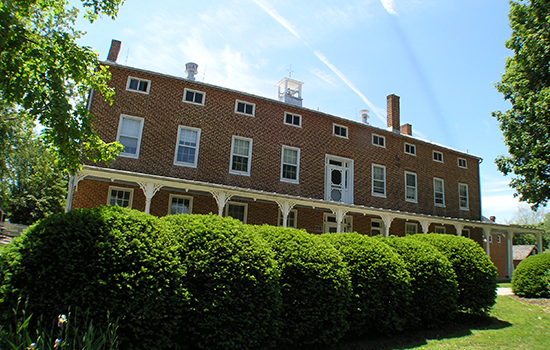 Westminster, MD, Thursday, July 11, 2019 - Today, during Open Session, the Carroll County Board of Commissioners (BOC) voted unanimously to award a contract for a replacement playground at the Carroll County Farm Museum.  Cunningham Recreation will design, supply and install the farm-themed playground.  The equipment is custom designed, so work will begin after the manufacturing process is complete.
"It is exciting to update this amenity to the Farm Museum," said Commissioner Stephen Wantz, President of the Board of Commissioners, "This feature, which will allow multiple children to play simultaneously, keep with the farm theme of the museum and meet accessibility standards, is an excellent addition and another way to increase the attraction of the Farm Museum."
Farm Museum Manager Joanne Morvay Weant said, "The museum staff and advisory board members are very pleased to see this project move forward.  The original playground served us well for many years. We are eager to welcome an updated version of the playground which we are sure will be equally embraced by our visitors and community."
Open session is available for viewing on the county meeting portal and the county YouTube channel. In addition, all meetings will be replayed on Comcast Channel 24.