Frazier Nominated to NACo Committee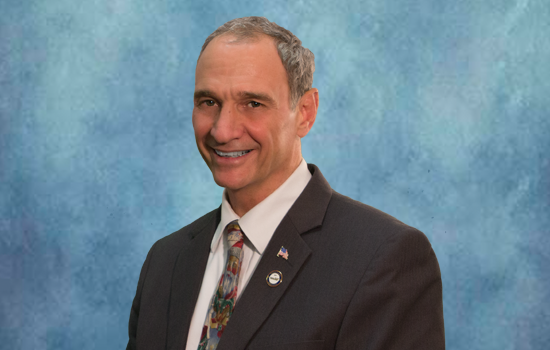 Westminster, MD, Monday, November 4, 2019 – Carroll County Government is pleased to announce the National Association of Counties (NACo) recently nominated Carroll County Board of Commissioner Dennis Frazier, District 3, to the NACo Environment, Energy and Land Use Policy Steering Committee.  
According to the NACo website, the committee is responsible for all matters pertaining to air, water, energy, and land use, including water resources/management, stormwater, pesticides, air quality standards, solid, hazardous, and nuclear waste handling, transport, and disposal, national energy policy, renewable/alternative energy, alternative fuel vehicles, energy facility siting, electricity utility restructuring, pipeline safety, oil spills, superfund/brownfields, eminent domain, land use, coastal management, oceans, parks and recreation. The NACo website provides more information about the committee.  
"I am honored to accept this nomination and represent Carroll County in this important committee," Commissioner Frazier said. "Providing feedback and engaging others on these issues may impact policy decisions made in Washington and I look forward to working with representatives from other counties across the country."