Historic Preservation Commission Role to Expand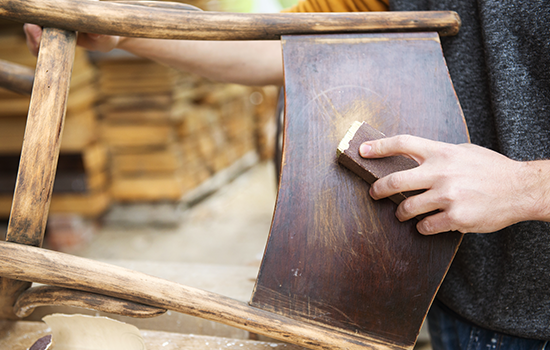 Westminster, MD, Wednesday, May 22, 2019 –The Carroll County Board of Commissioners (BOC) is pleased to announce an expanded role for the Carroll County Historic Preservation Commission (HPC).  Effective immediately, the HPC may now provide advisory services to any area of Carroll County for topics related to historical issues and properties.
For many years, the HPC's mission was to oversee and preserve the historical, architectural and archeological purity of the Historic District of Uniontown by hearing applications for construction, alterations, reconstruction, repairs and moving or demolition of any properties within the Historic District Overlay, and applying the pertinent zoning ordinance and local laws to the matters brought before them.
Due to the need to protect and promote historical things, sites and information throughout Carroll County, the commission is willing to extend their expertise to other geographical areas. 
Anyone requesting information or advice on historical properties in Carroll County should contact Ms. Jo Vance, Administrative Hearings Coordinator at 410-386-2094 or dvance@carrollcountymd.gov.