MDOT SHA IMPROVES RIDE QUALITY ALONG MD 32 IN CARROLL COUNTY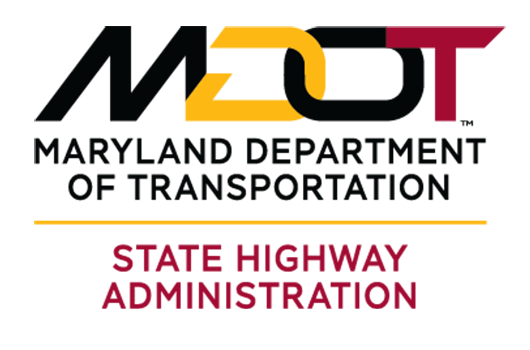 For Immediate Release
Contact: MDOT SHA Office of Communications – (410) 545-0303
MDOT SHA IMPROVES RIDE QUALITY ALONG MD 32 IN CARROLL COUNTY
Resurfacing Begins Sunday Night; Motorists Can Expect Single Lane Closures Nightly Through Early September
(August 2, 2019) – Beginning Sunday night, Aug. 4, the Maryland Department of Transportation State Highway Administration (MDOT SHA) will begin a project to improve ride quality on MD 32 (Sykesville Road) between MD 26 (Liberty Road) and the Liberty Reservoir Bridge in Eldersburg. The $1.1 million resurfacing project will be complete early September.
MDOT SHA's contractor, C.J. Miller, LLC of Hampstead, will mill (remove the top layer of asphalt), pave and restripe nearly 2.5 miles of MD 32. This section of MD 32 was last resurfaced in 1991.
The project will start at the Liberty Reservoir Bridge and move south to MD 26. Motorists can expect single lane closures guided by a flagging operation, Sunday through Thursday, starting each night at 8 p.m. and continuing through 5 a.m. the following morning. Approximately, 15,000 vehicles travel this section of MD 32 each day, so nighttime travelers are encouraged to add extra drive time during the road work.
Nearby, MDOT SHA also has a project that is widening MD 32 (Sykesville Road) between Main Street and Macbeth Way/Piney Ridge Parkway in Carroll County. For more information on this project, click here.
MDOT SHA works hard to maintain safe traffic mobility in work zones for our crews as well as our contractor. Drivers need to stay alert, focus on the road and stay alert for highway workers, reduced speed limits and traffic pattern changes. Drive like you work here and slowdown in construction zones.
For a list of all major MDOT SHA projects, click on Road Ready, MDOT SHA's electronic construction brochure. For a look at real-time commute conditions, log onto md511.maryland.gov.
Listen to MDOT Spokesperson Charlie Gishlar here.