Additional Funding for COVID-19 Support Approved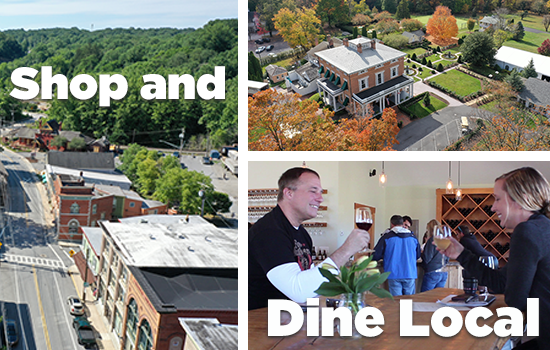 FOR IMMEDIATE RELEASE
Contact: Chris Winebrenner
410-386-2043
Westminster, MD, Thursday, October 22, 2020 – Today in Open Session, the Carroll County Board of Commissioners (BOC) approved additional funding for county government partners for COVID-19 relief. The commissioners also tentatively approved funds to establish a new small business assistance initiative to support businesses continuing to be negatively impacted from the COVID-19 pandemic and help prepare for sales during holiday months.  Funding originates with the federal Coronavirus Aid, Relief, and Economic Security (CARES) Act funding and is currently unspent from the Carroll County Coronavirus Relief Fund Plan (CRF Plan). All funding must be expended by December 30th.
The county's CRF plan, approved in June, is flexible and fluid providing a multi-faceted, comprehensive strategy encompassing major essential services for all areas of Carroll County; including reimbursement of current expenditures and future costs and assisting reopenings while ensuring safety and protection for all employees and residents.
As plan goals are met and estimated costs are replaced with final costs, the fund has unallocated funds that must be expended by December 30, 2020 to fulfill the grant requirements.
Today, additional funds totaling just over $1.8M were approved for:
Carroll County Volunteer Emergency Services Association:    $1,498,438.00
Municipalities: $386,051.00
Humane Society:$651.00
Carroll County Public Library: $8,560.00
The commissioners also charged the Department of Economic Development to develop a business assistance grant program to help business during the upcoming holiday season. A recommended theme is "Shop and Dine Local" with a possibility of $500,000 in grant dollars available. The department will develop the parameters for the program and present them to the BOC next Thursday, October 29th during Open Session for approval. Details will be provided as they are available.