Commissioners Restrict Large Gatherings on County Properties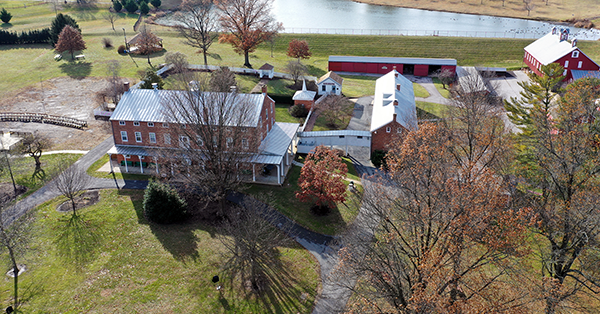 Westminster, MD, Friday, July 24, 2020 – Yesterday, during Open Session, the Carroll County Board of Commissioners, in an effort to provide extra precautions and safeguards to Carroll County because of COVID-19, decided to monitor and potentially restrict large gatherings at Carroll County owned and managed properties and facilities.
The county's new process to approve gatherings will require individuals planning events for Carroll County owned and managed properties and facilities to contact the county director responsible for the facility and provide information on the event. The director will gather the information and present the details to the BOC during the next available Open Session for approval prior to scheduling the event.
Gatherings on county-owned and managed property requiring board approval include:
Those open to the public (such as the Apple Festival or Maryland Wine Festival)
Any event with ticket sales
Criteria provided to the BOC must include:
Indoor or outdoor event
Number of people expected
Length of the event
Type of event
Description of interaction between attendees
In county or out of county/state attendees
Plan for compliance with state-level orders including a plan for social distancing, facial coverings, mandatory temperature and wellness checks, and other measures related to CDC and MDH recommendations. All event plans will be reviewed by the Carroll County Health Department.
Sporting events are exempt from this policy as they are already regulated by an Executive Order in place by Governor Hogan.  County-owned properties such as the Carroll County Public Library, Carroll County Ag Center/Shipley Arena and Union Mills Homestead are exempt as they are separately managed.
Any event not in this description may be subject to review by the BOC. Decisions may be reversed at any time, up to and including the day of the event, due to changes in state Executive Orders or the county large gatherings approval process.
Anyone interested in using a county facility should contact the facility directly.
These are difficult and challenging times and the BOC does not take such steps lightly.  The BOC is committed to implementing measures to protect Carroll County and mitigate the spread of COVID-91.
Meetings are available for viewing on the county meeting portal and the county YouTube channel. In addition, all meetings will be replayed on Comcast Channel 24.