Farm Museum Opens with Restrictions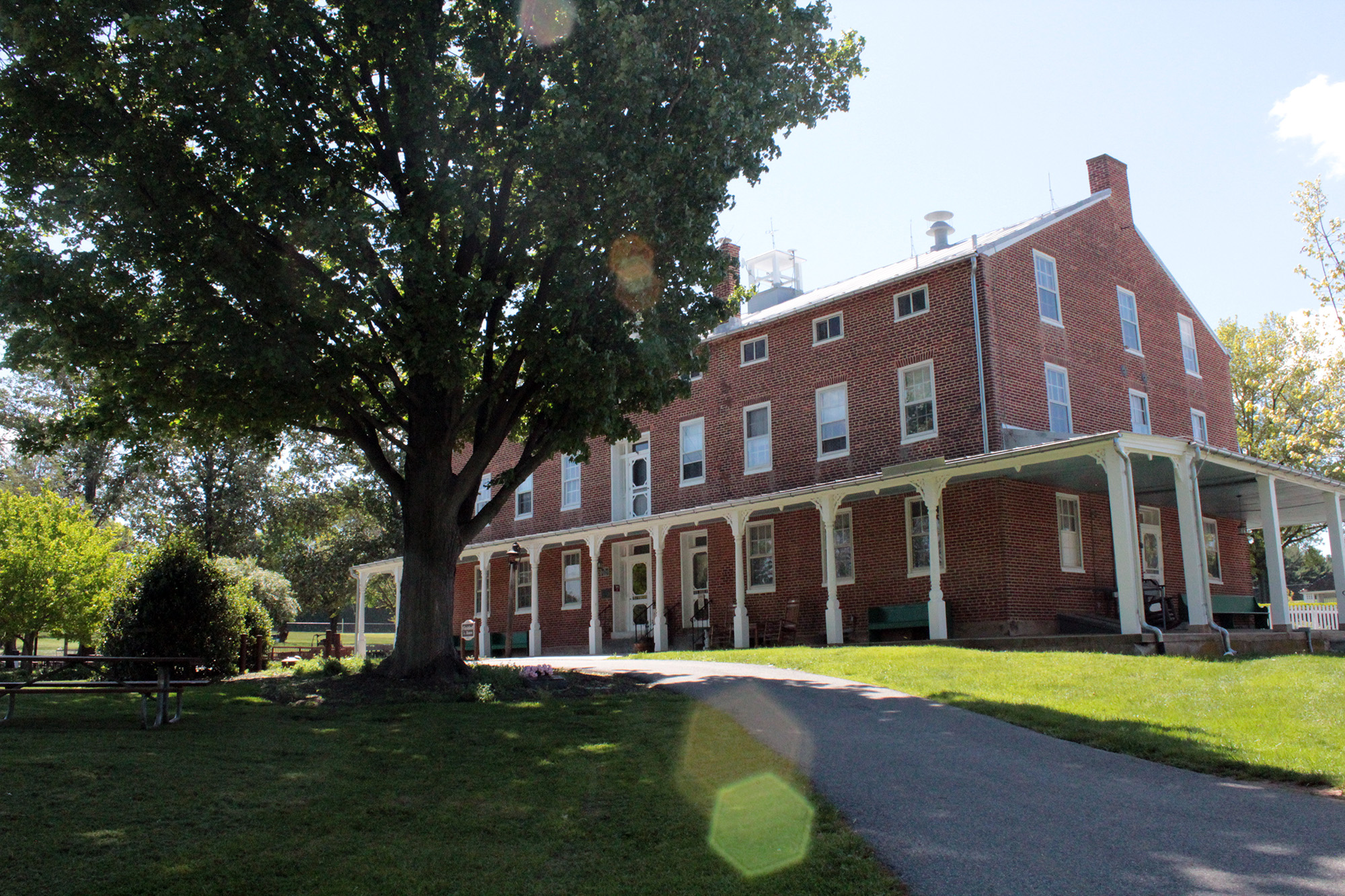 Contact: Joanne Morvay Weant
800-654-4645
Westminster, MD, Tuesday, July 21, 2020 – The Carroll County Farm Museum will open to the public on Wednesday, July 22, 2020 at 9:00 a.m., with some restrictions. Indoor facilities remain closed to the public as space does not allow for social distancing; however, guests may visit the grounds and participate in outdoor tours. The Farm Museum website offers a fact sheet with more information regarding available visitor options.
All tours and activities will take place outside where there are new outdoor tours, scavenger hunts and an outside game handout for children, as well as our popular farm-themed playground. The museum's electronic sign and signage throughout the museum displays and outdoor activities ask visitors to adhere to COVID-19 public health recommendations to follow social distancing guidelines, wear a mask and wash or sanitize hands regularly. There are eight hand sanitizing stations located on the grounds. Visitors who are ill or who have had any COVID-19 exposure are asked to delay their visit until they have recovered and are beyond quarantine or isolation.
The administration office, where visitors pay admission, has a plexiglass barrier in place and staff are wearing masks in all public areas and when dealing with the public. Visitors are required to wear masks entering and inside the office.