Holiday Lighting Ceremony to be Livestreamed and Recorded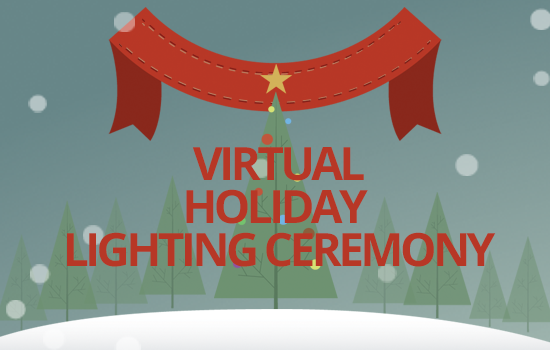 Westminster, MD, Friday, December 4, 2020 – Due to concerns for maintaining appropriate social distancing, the County Office Building's Holiday Lighting Ceremony on Monday, December 7, 2020 will now be held without attendees. Prior to the lighting, Carroll County Health Officer Ed Singer will join the commissioners as they honor each Carroll County resident whose life was lost due to COVID-19 with a second of silence. The ceremony will be live-streamed on the county YouTube channel, and the recording will play after the fact on the county's Facebook page and a link will be shared with the county Carroll Connect service. 
The Carroll County Board of Commissioners hopes everyone will take time to drive by the setting to enjoy the lights during the month of December and wishes everyone a joyous, safe and happy holiday season.