Program Open Space Projects Approved for Towns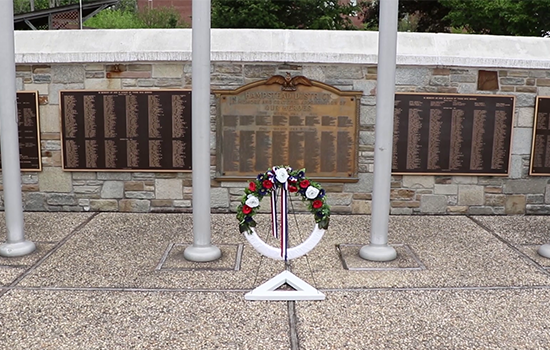 Westminster, MD, Thursday, July 9, 2020 - Today, during Open Session, the Carroll County Board of Commissioners approved the recommendations of the local chapter of the Maryland Municipal League (MML) to provide funding for four FY2021 municipal Program Open Space (POS) projects.
Each year, the county allocates 25% of Program Open Space funds to the towns for municipal park projects. Four of the eight municipalities receive funds each year, rotating yearly. The local chapter of the MML recommends spending for projects, the Department of Recreation and Parks reviews the projects and determines its support before presenting the projects to the commissioners for approval. This year, the projects approved are: a walking trail upgrade for Chief Sites Memorial Park and park enhancements to the War Memorial Park in Hampstead; upgrades and improvements for Christmas Tree Park in Manchester; Rails to Trails extension for Watkins Park in Mount Airy; and linear trail rehabilitation in Sykesville. Each project will receive $74,603 in POS funds for a total allocation of $298,412.
Now approved, these municipal projects will be included in Carroll County's FY2021 Project Open Space Annual Program with other county POS park projects.
Meetings are available for viewing on the county meeting portal and the county YouTube channel. In addition, all meetings will be replayed on Comcast Channel 24.