Public Invited to First Piney Run Watershed Study Meeting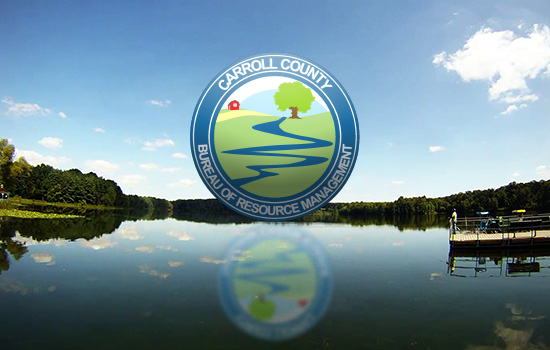 Westminster, MD, Tuesday, February 11, 2020 – The Carroll County Bureau of Resource Management invites residents to attend a public meeting to discuss the Piney Run Watershed Study on Tuesday, February 25, 2020, from 7:00 p.m. – 9:00 p.m. The meeting will be held at the South Carroll Senior Center located at 5928 Mineral Hill Rd, Eldersburg, MD. The goal for this first meeting is to educate the public about an ongoing study to identify potential issues with the Piney Run Dam and the reasons the county must address them.
The county began the Piney Run Watershed Study in October 2019 with the study continuing through 2021. This meeting will provide information about the early stage of the study and its process, as well as giving attendees the opportunity to share concerns about the Piney Run Dam and give input on areas of interest. During the meeting, county staff will present:
Project purpose
Current status
Future work
Opportunities to provide input
Question and answer session
The watershed study, financed by a Natural Resources Conservation Service (NRCS) grant, has three phases. The phases include a comprehensive inspection and hydraulic analysis of the dam under different storm scenarios; selection of mitigation options, if necessary; and a report documenting the work. Assisting the county with the study is AECOM, an international firm with resources specializing in dam engineering.
Information about the Piney Run Watershed Study and the meeting notice can be found on the county's webpage www.carrollcountymd.gov/pineyrunwatershedstudy. Updates will appear on the webpage throughout the study process.  For more information, contact the Bureau Chief of Resource Management Christopher Heyn at  PineyRunStudy@carrollcountymd.gov or 410-386-2712.