Steckel Promoted to Director of Citizen Services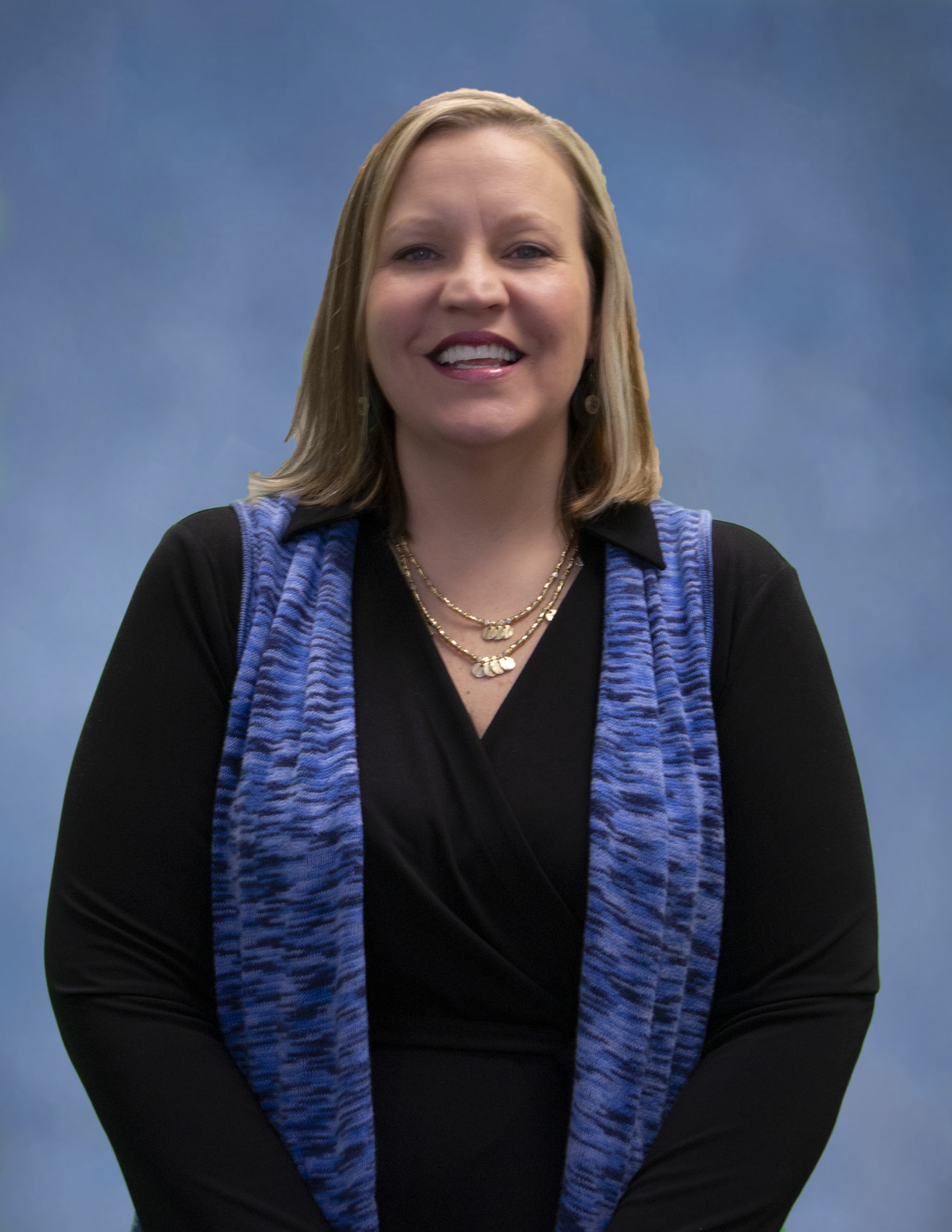 Westminster, MD, Tuesday, February 25, 2020 –The Carroll County Board of County Commissioners is pleased to announce the promotion of Ms. Celene Steckel as the Director of the Department of Citizen Services.  Ms. Steckel was acting director of the department since January 2020. The new title is immediate.
Ms. Steckel began employment with Carroll County in 2012 as a Senior Health Insurance Assistance Program Coordinator. As Bureau Chief of Aging & Disabilities since 2016, she managed the overall operations of the bureau and her responsibilities included overseeing and managing activities and employees engaged in direct services for the aging population and individuals with disabilities.  Director Steckel will now direct the operations of the Bureau of Aging & Disabilities, Community & Senior Centers, Housing and Community Development and the Local Management Board, ensuring compliance with governmental and other regulatory reporting and manage the overall direction, coordination and evaluation of the Department of Citizen Services.
Ms. Steckel earned her Bachelor of Arts degree in sociology from Lycoming College in Williamsport, Pennsylvania and has completed graduate coursework in Public Administration from Penn State University.  She has over 25 years in the human services field including 20 years in the public sector. She currently serves on the Board of Directors for the Carroll County Department of Social Services and the Human Services Programs of Carroll County.
Ms. Steckel is originally from Pennsylvania and has lived in Westminster since 2006.  Celene is married with a 10-year-old son and enjoys gardening, playing the piano, attending her son's sporting events, and spending time with family.
Commissioner Stephen Wantz, President of the Board of Commissioners, said, "Celene has outstanding human services experience and has proven to be a knowledgeable and credible leader for Carroll County. She has made significant contributions to the county since joining our team and this well-deserved promotion recognizes her leadership and dedication to the citizens of Carroll County."