Carroll County's Historic Preservation Commission Moves to Planning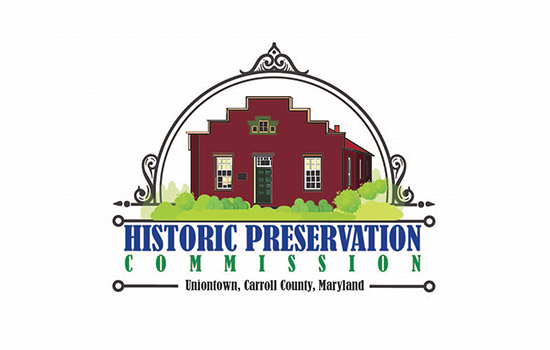 WESTMINSTER, MD, Tuesday, August 31, 2021 – Effective immediately, the Carroll County Department of Planning will host the Carroll County Historic Preservation Commission (HPC).  This commission was previously supported by the Office of Administrative Hearings; however, now the Planning Department will provide staff support and serve as the point-of-contact for this county commission. 
The HPC oversees and works to preserve the historical, architectural, and archeological purity of the Historic District of Uniontown by hearing applications for construction, alterations, reconstruction, repairs and moving or demolishing any property within the Historic District Overlay. 
The application process will remain the same except now applications should be sent to the Department of Planning at 225 North Center Street, Suite 106, Westminster, Maryland 21157 or contact Hannah Weber at hweber@carrollcountymd.gov.
HPC hearings are on the second Tuesday of the month at 7pm in the main County Office Building at 225 North Center Street, Westminster. Meetings are held only when there is an application for the commission to hear. The next meeting is September 14th and public outreach efforts are ongoing with the residents of the historic district.
For more information, please contact the Carroll County Department of Planning at 410-386-5145.