County Endorses Governor Hogan's Loosening of Restrictions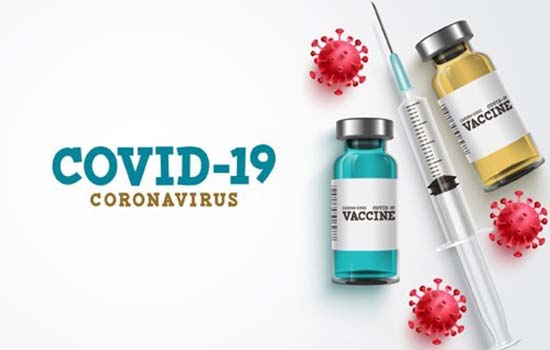 Westminster, MD, Thursday, May 13, 2021 – Today in Open Session, the Carroll County Board of Commissioners discussed Maryland Governor Larry Hogan's Executive Order dated May 12th. The commissioners will, as they voted in September 2020, continue to endorse the Governor's changes and support the new order. The new order, effective Saturday, May 15, 2021, removes COVID-19 restrictions so all businesses can reopen.  Beginning Saturday, the order lifts all capacity restrictions on outdoor entertainment, art, and sports venues and indoor entertainment venues and conventions, and restaurants and bars may resume normal operations on both indoor and outdoor dining. Face coverings are still required for everyone at all Maryland indoor public and private businesses.
The commissioners cautioned residents to stay vigilant with health and safety protocols and strongly encourage those not yet vaccinated to do so.
Read Governor Hogan's recent press release here and the new Executive Order here. To date, Carroll County has followed Governor Hogan and the State of Maryland's COVID recovery plan.
"As the Board of County Commissioners, we always have the safety, security, well-being, and quality of life for our Carroll County community first and foremost as the highest priority," Board of County Commissioner President Ed Rothstein stated. "We will strive toward normalcy by continuing to adhere to the guidance and directives provided. With that said, Carroll County continues to appreciate Governor Hogan's leadership along with the administration's support. Yesterday's announcement is a significant positive step moving Maryland closer to normal. With vaccinations on the rise, we look forward to a time when the indoor mask requirement will be rescinded also."
Meetings are available for viewing on the county meeting portal and the county YouTube channel. In addition, all meetings will be replayed on Comcast Channel 24.
Accurate COVID-19 pandemic and vaccination information is critical to the community. For the most current and accurate information about this situation, please refer to the following:
Carroll County Health Department (CCHD):  https://cchd.maryland.gov/covid-19/ 
CCHD Local Vaccination Information:   https://cchd.maryland.gov/covid-19-vaccination/
Maryland Department of Health (MDH):     https://coronavirus.maryland.gov/
Maryland Vaccination Information:  https://covidlink.maryland.gov/content/ and https://coronavirus.maryland.gov/pages/vaccine
Centers for Disease Control (CDC):             coronavirus.gov
Anyone feeling ill should contact their health care professional. CCHD continues to operate a hotline, available 8 am – 5 pm at 410-876-4848, Monday-Friday. After hours, callers may leave a message or call 2-1-1. All emergencies should continue to call 9-1-1.