County Government Closed for 4th of July Holiday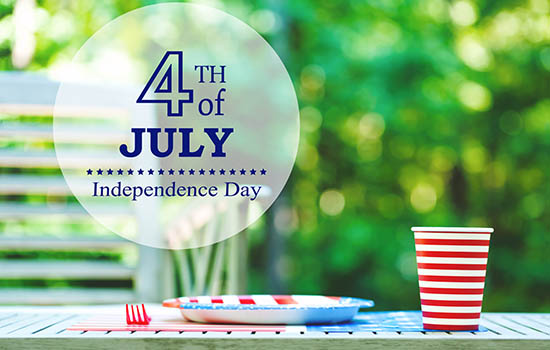 Westminster, MD, Monday, June 28, 2021 – Carroll County Government offices and services are closed in observance of Independence Day on Monday, July 5, 2021. Normal business hours will resume on Tuesday, July 6, 2021.
The Resource Recovery Park, Northern Landfill will also close for the holiday and reopen on Tuesday with normal hours.