Public Invited to Second Piney Run Watershed Study Meeting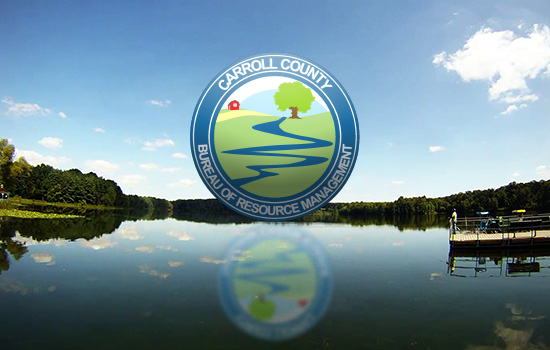 Westminster, MD, Wednesday, February 17, 2021 – The Carroll County Bureau of Resource Management invites residents to attend one of two public meetings to discuss the Piney Run Watershed Study on Thursday, March 11, 2021 from either 1:00 p.m. – 3:00 p.m. or 6:00 p.m. – 8:00 p.m. The meetings will be held virtually via Zoom. Residents should register for the meeting using the following links:
1:00 p.m. meeting - https://bit.ly/3tW5lvl
6:00 p.m. meeting - https://bit.ly/2LHRbNk
Participants are welcome to attend and listen only or participate by asking questions.  Comments and questions are also welcome by emailing the address PineyRunStudy@carrollcountymd.gov .  There is no deadline for registering for either meeting.
The County began the Piney Run Watershed Study in October 2019 to evaluate the condition of the dam and determine if there are any inadequacies that need to be addressed.  The analysis is now complete, and the bureau is ready to present alternatives for improvements to the dam. Staff will brief and discuss the update with the commissioners on February 25, 2021 during Open Session. The goal for the March 11th meetings is to educate the public about the study results and discuss the alternatives.  The comments and discussion will be shared with the commissioners before holding a Public Hearing on a future date. After the public hearing and a 10-day open record period to receive more public comment, a date for a final decision will be scheduled.  
The watershed study is financed by a Natural Resources Conservation Service (NRCS) grant and is being performed by AECOM, an international firm with resources specializing in dam engineering.
Information about the Piney Run Watershed Study and the meeting notice can be found on the county's webpage https://www.carrollcountymd.gov/pineyrunwatershedstudy Updates will appear on the webpage throughout the remainder of the study process.  For more information, contact the Bureau Chief of Resource Management, Christopher Heyn, at  PineyRunStudy@carrollcountymd.gov or 410-386-2712.