Recreation & Parks to Hold Community Listening Sessions for 2022 Land Preservation, Parks and Recreation Plan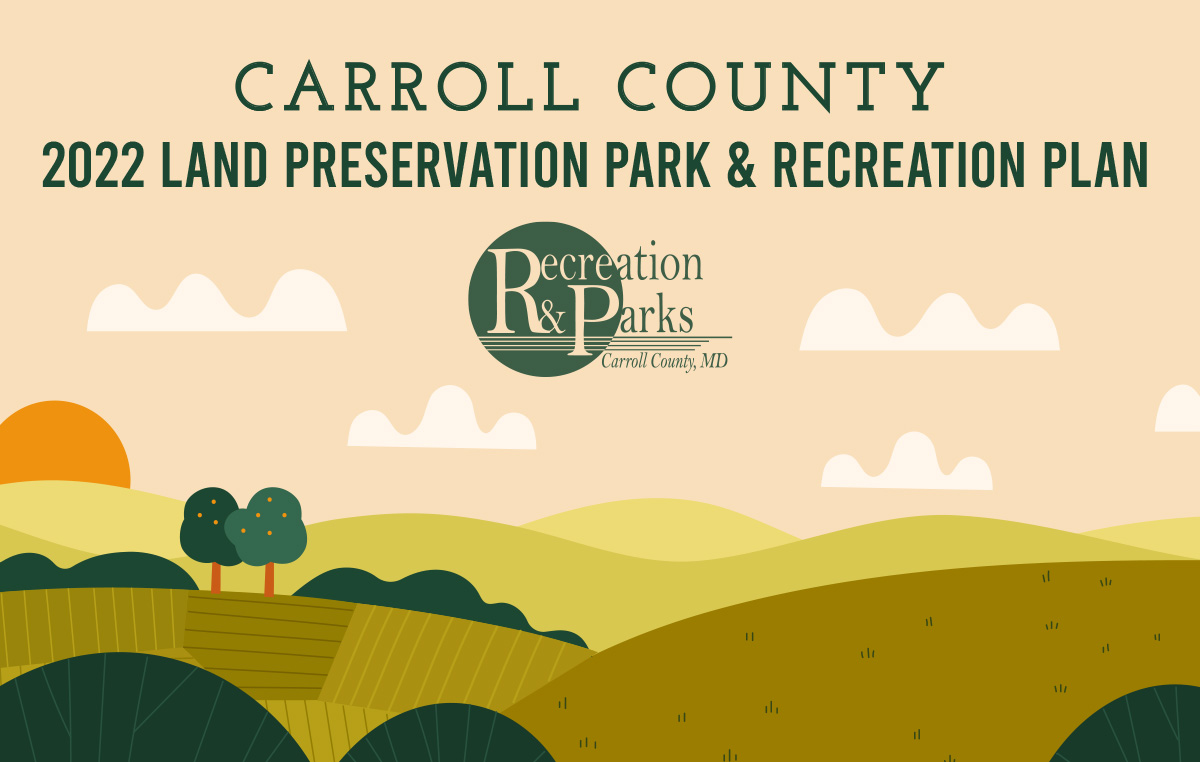 Westminster, MD, Monday, August 30, 2021 – Carroll County Department of Recreation & Parks is working to update its Land Preservation, Parks and Recreation Plan (LPPRP) for 2022. As a part of this effort, the department will host two (2) listening sessions for community members to discuss the types of activities, programs, and parks they would like to see in Carroll County.
These listening sessions will include a brief discussion regarding the results of a recent public needs assessment survey, a review of the existing 6-year capital budget for park improvement projects and will provide ample opportunity for staff to listen to public input and answer questions.
The sessions are family-friendly and will be held outside at park pavilions on the following dates and times:
Freedom Park rear pavilion (Eldersburg) Monday, September 13, 2021 at 6:30 pm
Leister Park pavilion (Hampstead) Wednesday, September 15, 2021 at 6:30 pm
WEATHER CONSIDERATIONS: Listening sessions will be held rain or shine under the pavilions. If severe weather conditions are present in the area, sessions will be rescheduled. Check ccrecpark.org or Carroll County Recreation & Parks social media pages, @ccrecpark, or call 410-386-2103 for updated LPPRP Listening Session information. 
For more information, please visit ccrecpark.org or contact the Recreation & Parks at ccrec@carrollcountymd.gov.