South Carroll Senior Center Closed Until Noon Today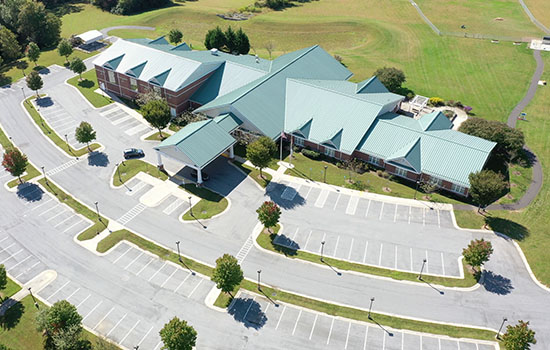 Westminster, MD, Friday, July 30, 2021 – Out of an abundance of caution, the South Carroll Senior and Community Center will close this morning and reopen at noon today. This closure is to allow for a thorough cleaning due to a center member reportedly testing positive for COVID-19. The center is not aware of a confirmed positive result but is working proactively out of extreme caution.  
The Carroll County Bureau of Aging & Disabilities is working closely with the Carroll County Health Department which is conducting contact tracing and will notify anyone who was in close proximity to the member. Only Grab and Go meals will be provided today with service beginning at noon when the center resumes operations.  Questions can be directed to Richard Ottone, Community Services Supervisor at 410-386-3809.
"The county wants to take every precaution to protect the safety of its customers," said Commissioner Ed Rothstein, President of the Board of Commissioners. "Although there is no confirmation of an exposure, we want to promote safety first for everyone."