$50,000 Awarded for Finksburg Facade Improvement Program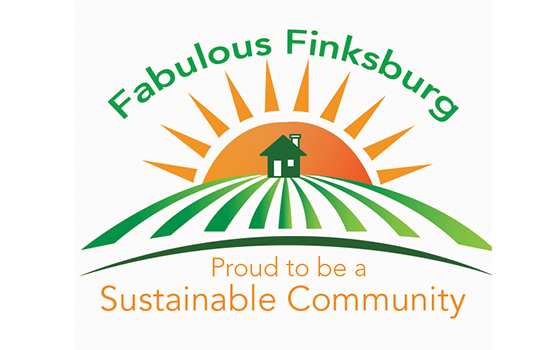 Westminster, MD, Wednesday, December 15, 2021 –Carroll County is pleased to announce the Finksburg Sustainable Community was awarded $50,000 for a Facade Improvement Program from the State of Maryland. The Carroll County Department of Planning, in conjunction with the Finksburg Planning and Citizens' Council, applied and was awarded the grant.
The grant is provided through the Community Legacy program which is administered by the Maryland Department of Housing and Community Development (DHCD). DHCD describes the program as one "aimed at strengthening communities through activities such as business retention and attraction, encouraging homeownership and commercial revitalization."
The Facade Improvement Program will offer matching grant funds to eligible property owners in the Finksburg Sustainable Community to improve the appearance of building facades and signs. Goals of the program are to:
Encourage renovation of building facades and signs
Improve the appearance of the Finksburg Corridor
Leverage private improvements by making revitalization efforts affordable and community-based
Preserve and enhance economic vitality of commercial services
The Finksburg Facade Improvement Program will offer an incentive dollar amount of up to 50% of the total cost of building facade and sign improvements in return for the owners' 50% or greater investment to a maximum match of $10,000 per award.
Additional information regarding program guidelines and eligibility will be released in early 2022. For more information, please contact the Carroll County Department of Planning at (410) 386-5145. For a full list of awards, visit: FY 22 State Revitalization Program Awards.