County Raises Historical Flag for Independence Day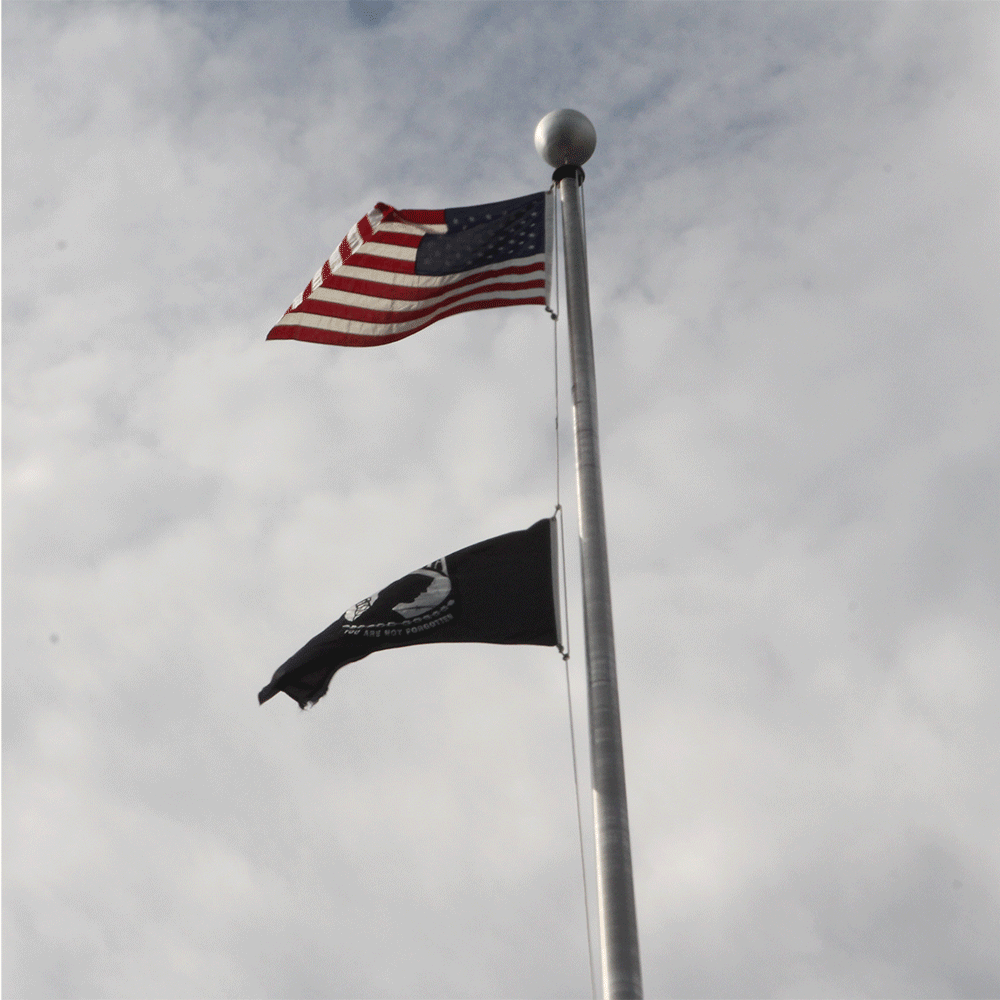 Westminster, Wednesday, July 3, 2019- On July 4th, 2019 Carroll County Government will raise a flag that was flown over the United States Capitol on July 4, 1976, for Mr. Pete Olson of Finksburg, MD. Mr. Olson passed away in April of last year but is survived by his wife Betty Olson who presented the flag and commemorative certificate to Jason Green, Deputy Director of the Department of Public Works.
Mr. Olson, formerly of Forest Heights, MD, was the Assistant Postmaster for the U.S. Senate in Washington D.C. for 29 years. The flag that was raised and flown over the US Capitol was one of 10,471 flags flown on the celebration of America's Bicentennial, a single day record.
Carroll County government facilities staff will raise the flag on Wednesday, July 3, 2019, in front of the county office building at 225 North Center Street, Westminster, MD, 21157. The flag will be lowered on Monday, July 8, 2019, and returned to Ms. Betty Olson.
This Independence Day weekend drive by the county office building and recognize a piece of national history flying over Carroll County, MD.