Permits & Inspections Office Moving to New Windsor Beginning 11/25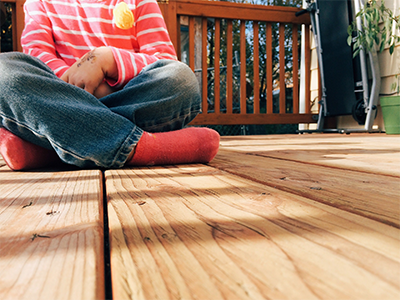 FOR IMMEDIATE RELEASE
Contact: Lionel Stickles, Bureau Chief, Permits & Inspections
410-386-2674
Westminster, MD, Wednesday, November 13, 2019 – The Carroll County Bureau of Permits and Inspections, currently located in the main County Office Building in Westminster, will temporarily move operations to a new location in New Windsor beginning Monday, November 25, 2019.  This temporary move, estimated to last several months, is due to extensive renovations at the 225 N. Center Street, Westminster location. Renovations to the office will upgrade antiquated systems, improve efficiencies to the permit process, add a convenient self-service kiosk and generally provide an enhanced customer experience.
The Permit Office will close the Westminster office at 12:00 noon on Friday, November 22, 2019, and reopen at 8:00 a.m. on Monday, November 25th at 1100 Green Valley Road, New Windsor. 
Regarding Friday 11/22 afternoon:  walk-in service and processing are not available after 12:00 p.m.; however, phone service to schedule inspections and address questions is available and inspection service will not be interrupted.
November 25th, 8:00 a.m. until further notice:
New Windsor Permits Office
1100 Green Valley Road, New Windsor, MD
Offering full-service operations including processing permit fee payments. All current phone numbers and extensions will be used at this site
Directions:  This location is the former New Windsor Middle School and current Library Headquarters. Access is from Green Valley Road (Rte. 75) or High Street, directly across from the New Windsor Fire Department. Look for on-site signage.
County Office Building
225 N. Center Street, Westminster, MD
Very limited services are available, customers are encouraged to call first at 410-386-2691 to confirm someone will be available to assist you.
Customers may check the status of permits and inspections online at https://www.carrollcountymd.gov/government/directory/public-works/permits-inspections/ and everyone is encouraged to call 410-386-2674 or email lstickles@carrollcountymd.gov with questions, concerns or uncertainty regarding permit or inspection assistance.
Carroll County thanks its customers, in advance, for any inconvenience this may cause.