Get the Facts!-Important Links for COVID-19 Information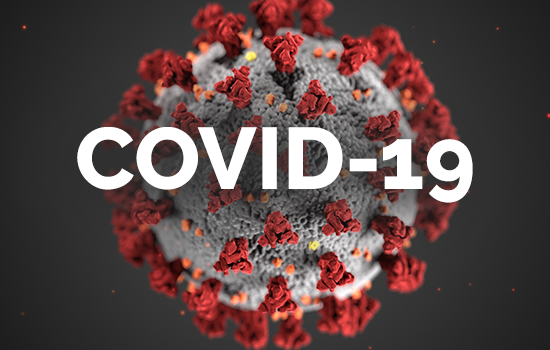 Accurate COVID-19 information is critical to the community. For the most current and accurate information about the situation, please refer to the following:
Anyone feeling ill should contact their health care professional. CCHD is now operating a hotline, available 8 am – 5 pm at 410-876-4848. After hours, callers may leave a message or call 2-1-1. All emergencies should continue to call 9-1-1.