State Health Insurance Assistance Program (SHIP)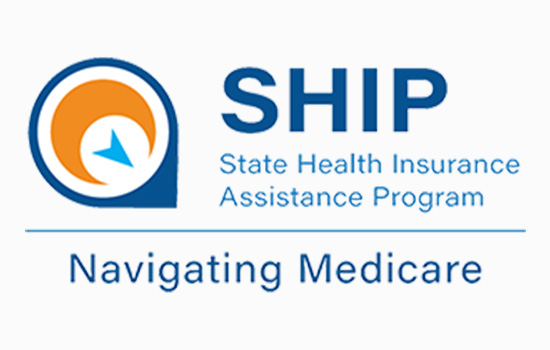 The State Health Insurance Assistance Program (SHIP) meets one of the most universal needs of Medicare beneficiaries, including those under 65 years of age – understanding their health insurance benefits, bills, and rights. The Maryland SHIP program provides trained staff and volunteer counselors in all 24 counties, including Carroll. Counselors provide in-person and telephone assistance in the following areas:
Medicare Prescription Drug Coverage Program (Medicare Part D)
Medicare supplements (Medigap Plans)
Assistance for disabled Medicare beneficiaries (under age 65)
Medicare Advantage Plans (HMOs, preferred provider organizations)
Long-Term Care Insurance
Medical Assistance programs
Assistance for low-income beneficiaries
Assistance with denials, appeals, and grievances
Billing concerns
Healthcare fraud and abuse
Volunteer opportunities
Free community presentations and much, much more!
Medicare Plan Finder Video from Medicare.gov

SHIP counseling services are confidential and free of charge.

Carroll County Bureau of Aging & Disabilities
125 Stoner Avenue, Westminster, MD 21157
410-386-3800; Maryland Relay Service 711/800-735-2258
Fax 410-840-0436