Services
Carroll County government offers a wide array of services for its citizens and visitors.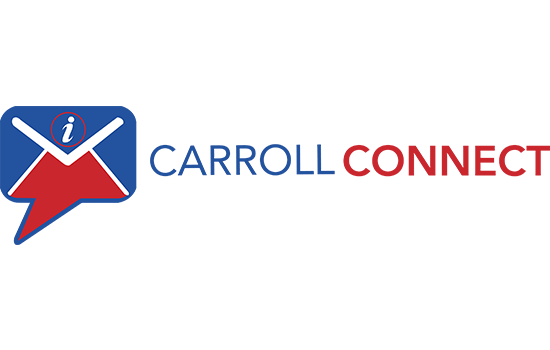 Carroll Connect
With Carroll Connect you can receive information regarding the Commissioner in your district, sign up for Recreation and Parks programs, or stay informed with press release notifications.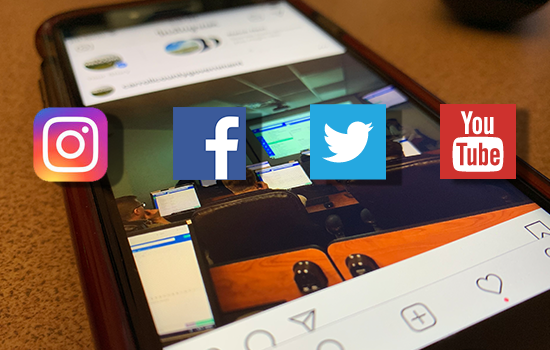 Social Networking
Stay informed by following us on Social Networking.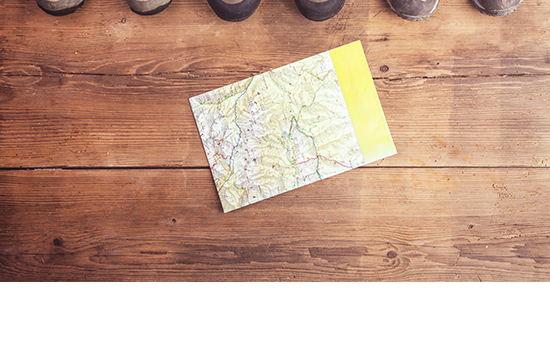 GIS- MAPS
Carroll County Government's Enterprise GIS Division works with County agencies and allied partners to provide accurate, accessible, and comprehensive GIS data, infrastructure, and services that support the evolving business needs of Carroll County and the communities we serve.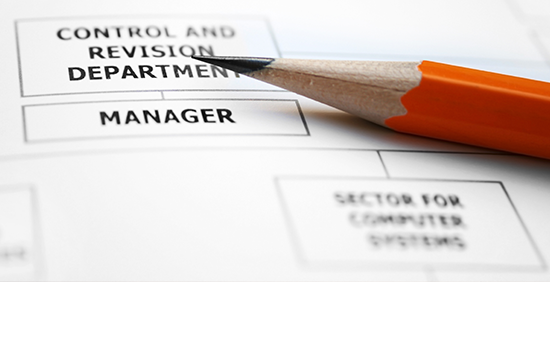 Organization Charts for Carroll County Government
The purpose of the organization charts is to illustrate the relationships and relative ranks of job positions within Carroll County Government.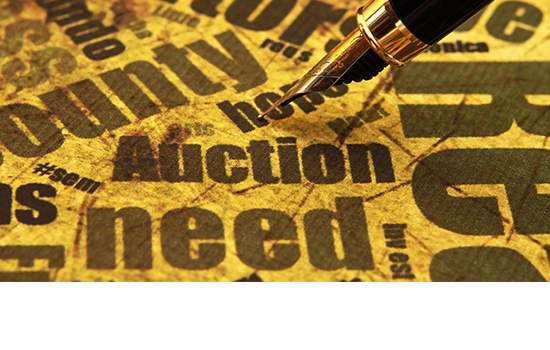 Current Bidding Opportunities
Bids and/or proposals are received by Carroll County Bureau of Purchasing, located at 225 North Center Street, Room 213, Westminster, Maryland or by electronic submittal (when applicable) on or before the date/time specified.