Residents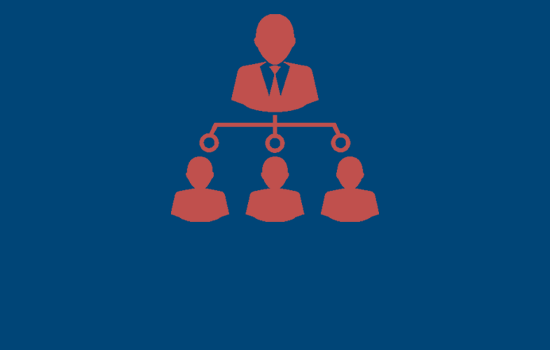 Directory
Carroll County's departments, bureaus, and agencies are listed in alphabetical order here.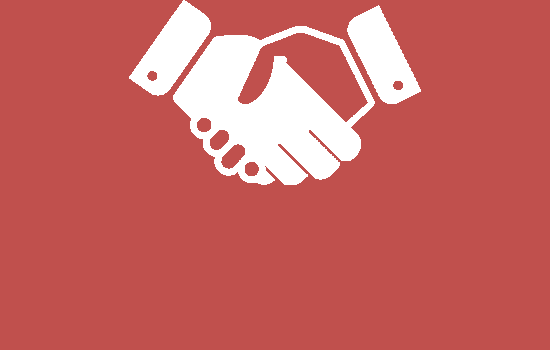 Services
The Carroll County government offers a wide array of services for its citizens and visitors.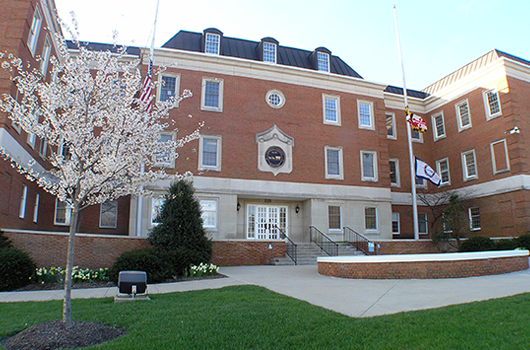 Government
Carroll County is governed by five commissioners, each representing his or her home district.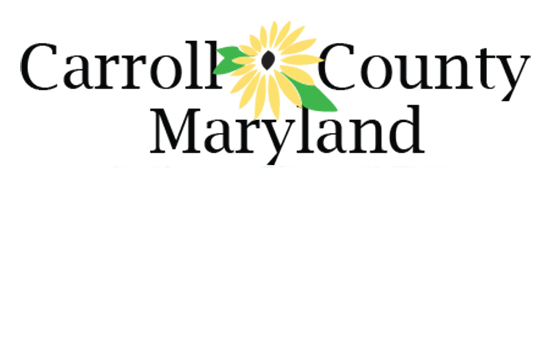 Department of Economic Development
Carroll County's unique location in the Baltimore metropolitan region provides for convenient access to national and international markets.