Department of Economic Development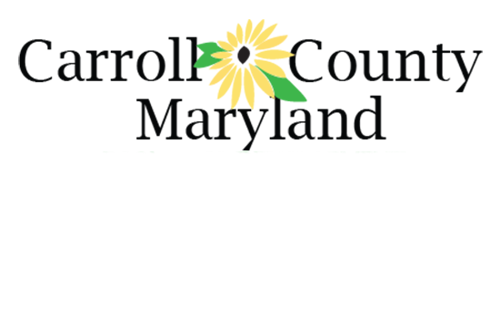 Businesses Grow Here!
Carroll County Economic Development connects your business with services and resources created to give you a competitive edge.
Business Development Support                        Financing & Incentives        
Real Estate Searches                                       Financing Incentives
Project Coordination                                        Tax Credit Programs
Priority Permitting                                         Technical Training Grants
Business Advocacy
Carroll Broadband
Agriculture Development
Workforce Development
Recruitment Events
Incumbent Worker Training
On-the-Job Training
Workforce Demographics and Wage Data

Carroll County's unique location in the Baltimore metropolitan region provides for convenient access to national and international markets. Smart investments in quality business parks and a county-owned fiber optic network help growing businesses accommodate their space needs and expand their global market potential. The Carroll County Department of Economic Development dedicates resources to support growth in corporate headquarters, high-tech manufacturing, agriculture, information technology, bioscience and professional and business services firms. Our diverse and positive business climate facilitates the creation an expansion of Carroll companies. And, Carroll's productive workforce is known for its high skills and solid work ethic. For more information, visit www.carrollbiz.org.
Economic Development Links