Bureau of Budget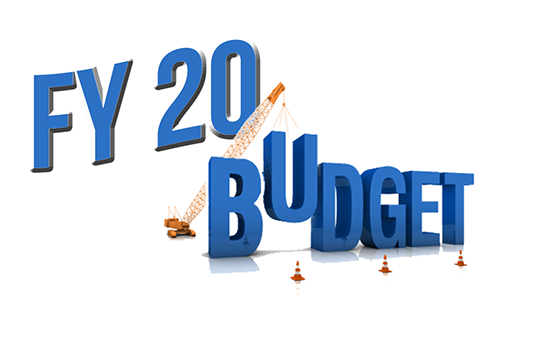 The Bureau of Budget works with the Board of County Commissioners to accomplish their goals for the County through the allocation of County resources. Budget coordinates the budget process, including: revenue projections, analysis of budget requests, budget recommendations to the Commissioners, facilitating Commissioner/Agency budget sessions, budget work sessions with the Commissioners, preparing the Proposed and Adopted budgets, and publishing the Operating and Capital Budget Books.
Budget also monitors revenues and expenditures, works with the agencies receiving County funding, prepares public presentations of budget information, provides analysis and recommendations regarding issues having an impact on the budget, creates the six-year Operating Plan, and performs studies related to the operation of Carroll County and the provision of services to its citizens.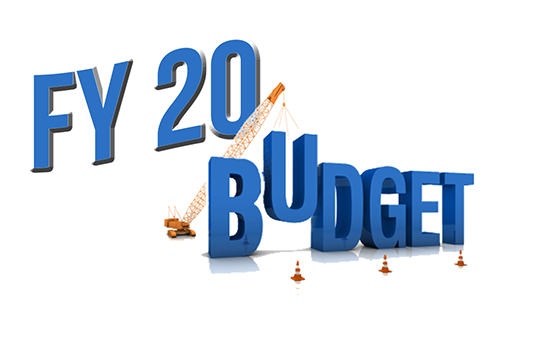 FY 20 Budget Process - Documents & Presentations
The FY20 Budget Overview is derived from hundreds of staff hours during which staff review prior budgets, meet with agency and department leaders, and a whole host of other activities to ensure that the recommended budget is based on the best, most accurate and up-to-date information possibly available.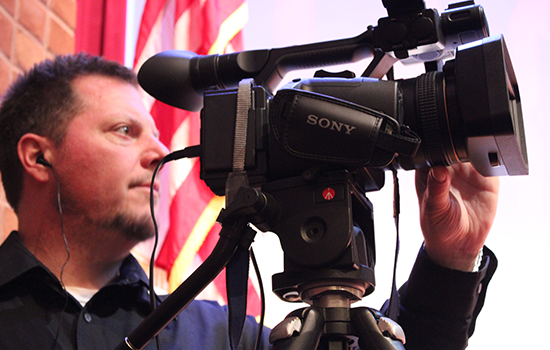 Current Budget Process Videos
Carroll County Government is a leader in transparency. Watch the entire building of the budget from years past and the current budget.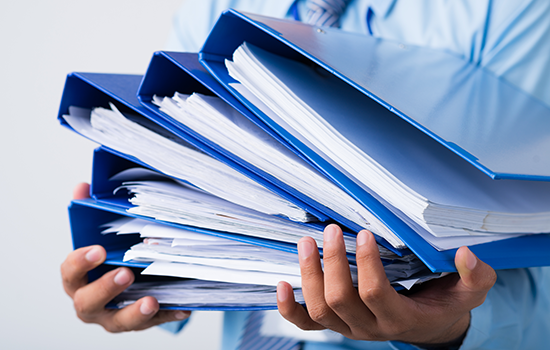 Budget Document Archive
Previous budget documents of Carroll County Government are available for visitors to collect information from previous fiscal years. 

FY 20 Budget Comments and Questions
Have questions or comments about the FY20 Budget? Fill out the form and we will contact you.