Carroll County Residential Broadband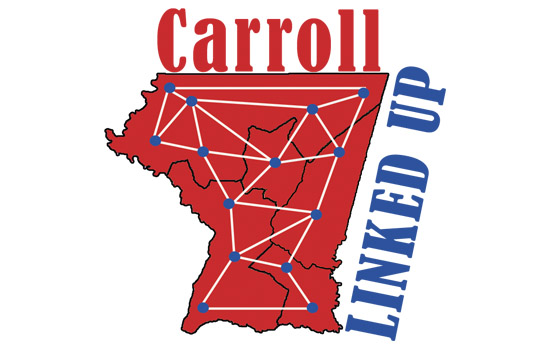 These web pages are dedicated to communicating the history, current status, and future development plans for high-speed internet expansion in Carroll County, Maryland.  Updates and new material will be posted as it becomes available.
Overview of Broadband Development in Carroll County
Carroll County is blessed with large amounts of farmland and open space that creates a beautiful place to live. From residents, students, and businesses and from agriculture to high tech, access to the Internet is a vital necessity for the community.  The county recognizes that broadband access can be an issue in areas of the county.
Providers report that 90% of Carroll County has some form of internet access and including satellite and 5G hotspots provides nearly 100% coverage. https://www.carrollcountymd.gov/residents/carroll-county-residential-broadband/current-internet-service-providers-in-carroll-county/
However, the County realizes there are a lot of pockets of unserved or underserved areas in the county including areas where accessing service is not practical or is unreasonably expensive.  An underserved area is defined as having unreliable service or slow internet speeds. 
The County is developing partnerships with service providers and the State and Federal Government to bring broadband access to all.
For more information contact:
Jay Uebel – Broadband Project Manager
Technology Services
O: 410-386-2309 M: 443-862-8771
Email: juebel@carrollcountymd.gov