County Cannot Support Newly Proposed Fire/EMS Union Legislation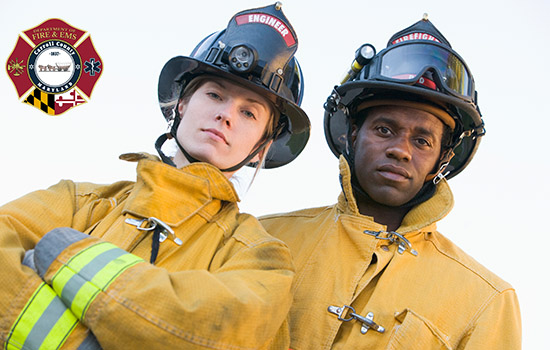 Westminster, MD, Thursday, January 26, 2023 – Today, during Open Session, the Carroll County Board of Commissioners (BOC) discussed a recently proposed Carroll County Fire/EMS Legislation Bill and determined that the board could not support the bill as the proposal contains some concerning provisions.  The commissioners directed staff to prepare a response in this vein to the Carroll County Delegation regarding the bill.
The bill, in simple terms, authorizes the county to recognize a labor union as the exclusive representative of our future Department of Fire and Emergency Medical Services (EMS) employees and imposes a "meet and confer" requirement on the county. The county is in only the beginning stages of hiring and the bill could inappropriately impose conditions of employment on the yet-to-be-hired employees, who would not have a voice in this option.  Additionally, there are provisions that could include upper management and volunteers in the union and language which could be interpreted as agreeing to collective bargaining. 
In short, the board believes the bill would inhibit efforts to implement established plans for the creation and establishment of the new combination Department of Fire and EMS.
Open Session meetings are available for viewing on the county meeting portal and the county YouTube channel. In addition, all meetings will be replayed on Comcast Channel 24.